President Aoun meets with Akar, Al-Tanzim delegation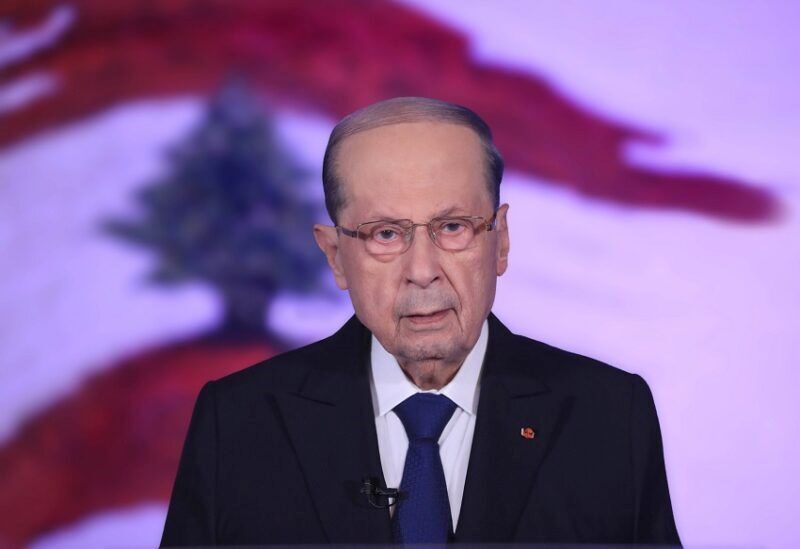 General Michel Aoun, President of the Republic, met with former Deputy Prime Minister Zeina Akar on Friday to discuss general issues and political developments.
Akar also wished President Aoun a happy Christmas season.
Mr. Abbad Zouein, Secretary-General of the Al-Tanzim Movement, and members of the Leadership Council, General Jean Mrad, Elie Mrad, and Tony Habr, were greeted by President Aoun.
Mr. Zouein stated that the Al-Tanzim Movement supports the President's viewpoints and the efforts he is taking to combat corruption, conduct forensic audits, and avoid disrupting constitutional institutions.