President Aoun: The circumstances of the Tleil explosion must be revealed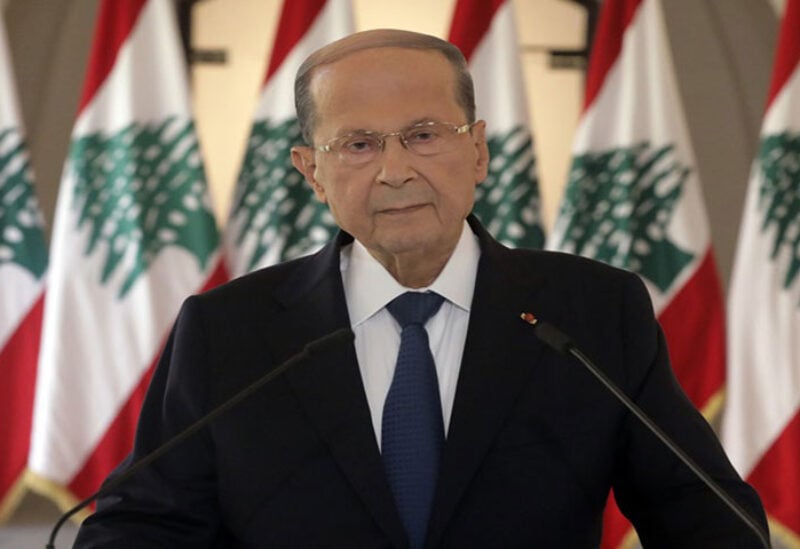 President of the Republic, General Michel Aoun, expressed his great pain for the victims of the explosion of the fuel tank in the early hours of yesterday night in the town of Al-Tleil in the Akkar region, which claimed the lives of dozens of innocent victims, wishing a speedy recovery for the wounded.
He said: This tragedy bled the hearts of all the Lebanese who stand today with the people of the region.
President Aoun was following the developments of the tragic accident that occurred at night and requested the security and health forces and services in the region to combat the fire and work to transport the injured to hospitals and health centers and provide them with first aid at the expense of the Ministry of Health. He also asked the competent judiciary to conduct the necessary investigations to uncover the circumstances that led to the explosion, and to intensify the search to ensure that there are no missing persons.