President Aoun to Pope: "We hope your visit establishes real peace"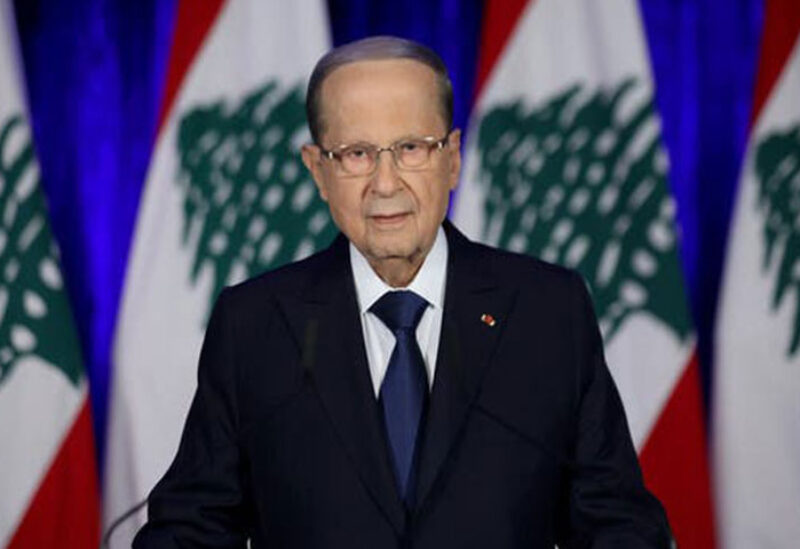 President of the Republic, General Michel Aoun, welcomed the arrival of the Pope Francis to Iraq, hoping that this visit would constitute an impetus for the establishment of real peace which the Iraqis and the peoples of the region need.
President Aoun wrote on his official Twitter account:
"Welcome your Holiness, Pope Francis on the Lands of the East. Lands which have always been home of the encounter of civilizations, religions and cultures.
We sincerely hope that your Holiness's visit to Mesopotamia will give impetus to the establishment of real peace, which the Iraqi people need as well as all the peoples of the region"