President briefed on dialogue, tourism activities in Lebanon and Dubai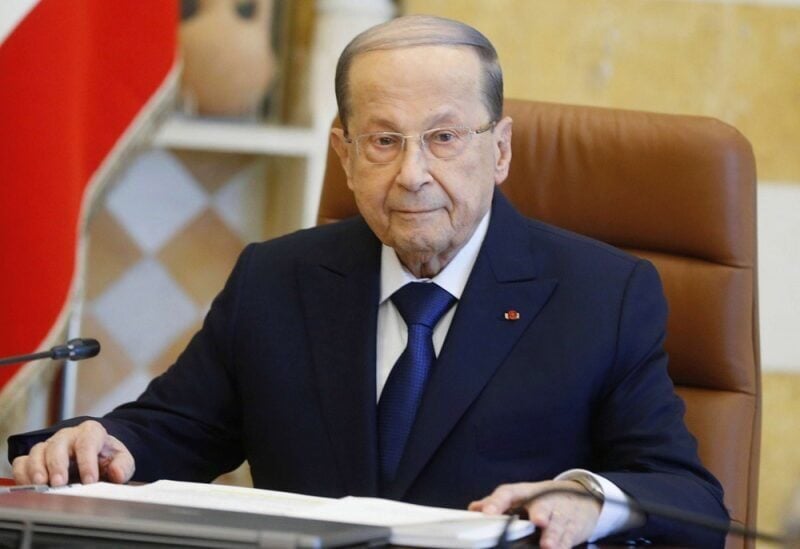 President of the Republic, General Michel Aoun, received the Honorary President of the Phoenician track within the cultural tracks of the Council of Europe, Dr. Rachid Chamoun.
Dr. Chamoun briefed the President on the activities that he is participating in preparing, for the occasion of the establishment of the "Academy of Human Encounters and Dialogue", including the Dialogue Forum in early next April, which will be held in cooperation and coordination with the Lebanese American University, the Ministries of Tourism and Culture, and a number of concerned ministries and institutions.
Dr. Chamoun also briefed President Aoun on the celebration organized by the Ministry of Tourism and the municipality of Bkassine on February 16, after the United Nations World Tourism Organization (UNWTO) announced the town of Bkassine as one of the best tourist villages in the world.
Moreover, Dr. Chamoun referred to the preparation of a festival at the Dubai International EXPO 2020 on cultural tourism and its role in developing the economy with the participation of the member states of the Council of Europe.