President signs decree appointing two Constitutional Council members, Justice Minister Director General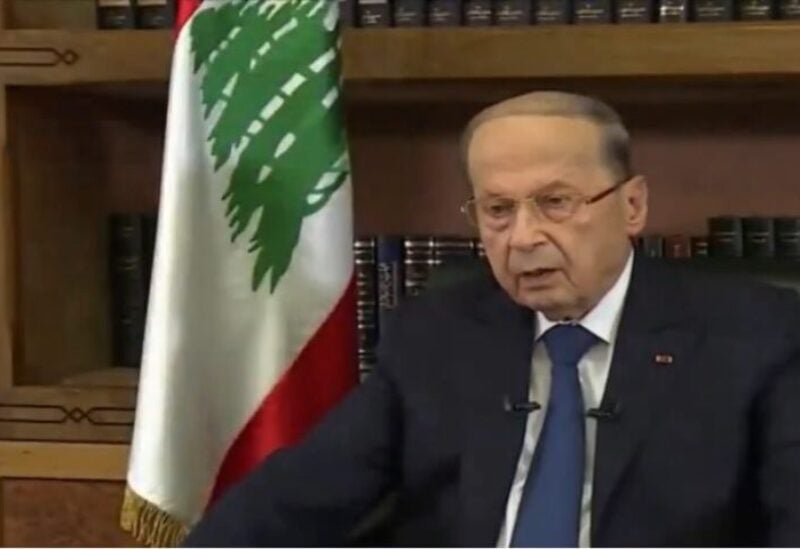 President Michel Aoun signed Decree No. 8384 dated October 19, 2021, stipulating the appointment of retired judge, Albert Sarhan, and lawyer Mireille Emile Negm as members of the Constitutional Council for the remainder of the current term of the Council.
The President also signed Decree No. 8385 dated October 19, 2021, transferring Judge, Mohamed Al-Masry, from the Judicial Inspection Authority and appointing him as Director General of the Ministry of Justice.
It is noteworthy that the Cabinet, in its session on October 12, approved these appointments.