Presumptive decision issued in fuel oil theft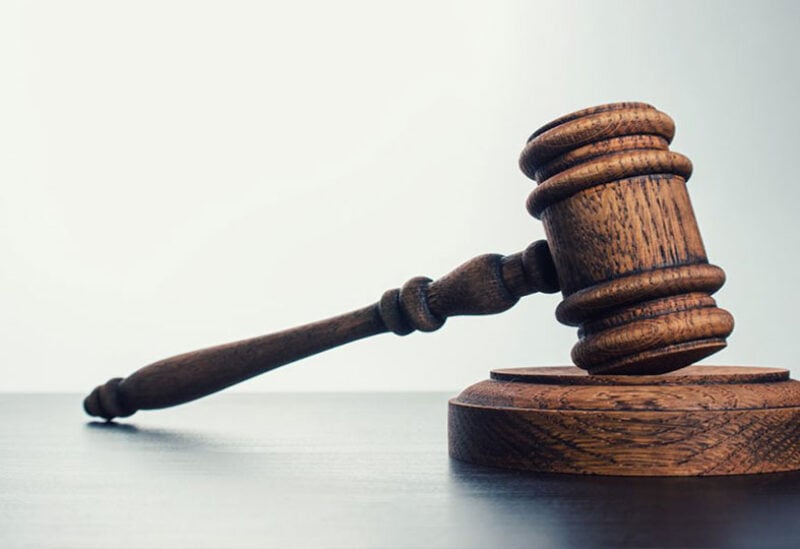 Investigating judge in the north, Danny Zeinni, issued his presumptive decision in the file of the theft of fuel oil from the oil pipeline extending from Iraq to the oil installations in Tripoli by a network of four people of Syrian and Lebanese nationalities.
The two vehicles, a suction machine, a brush, and a quantity of stolen oil were seized, and the first and second defendants admitted that they participated with the fleeing defendants, Alaa.H and Ali.Sh (Syrian), in dozens of thefts in the shop of defendant Fadi, where he was placing a tent-shaped tent over the van. to hide what they are doing, especially since the oil pipeline passes along its place.
After the above-mentioned facts were supported by evidence, and in accordance with and in addition to the review of the Appeals Public Prosecution Office in the North, Judge Al-Za'ni decided:
– Considering the actions of the defendants, Fadi.A., Moataz.K., Alaa.H. and Ali.S., as applicable to the elements of a felony, Article 638 / Penalties.
– Considering the actions of the defendant Moataz applicable to the elements of the two felony articles 459 and 454/459 penalties.
Suspicion of the defendant Moataz of misdemeanor Article 127/ Narcotics.
Rejecting requests for release and affirming their trial before the Criminal Court in North Lebanon.