Price of bundle of bread drops in Lebanon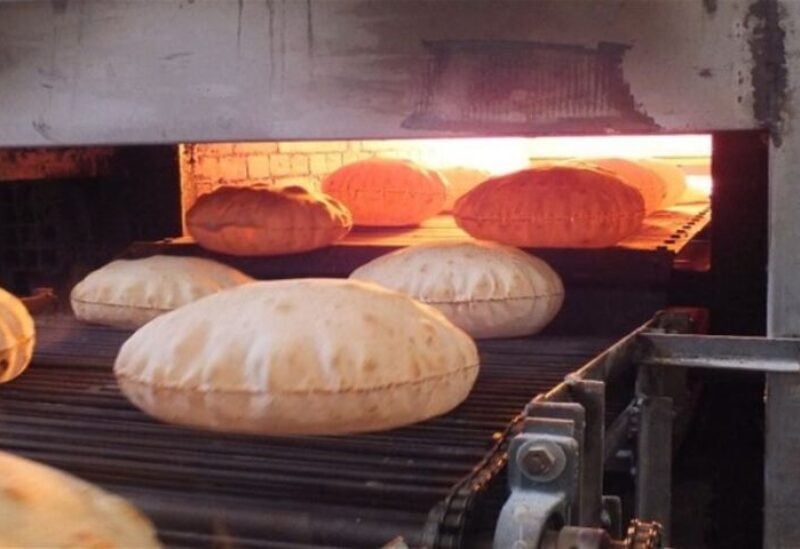 The Lebanese Ministry of Economy and Trade on Friday announced a decrease in the price of a bundle of bread, in line with the drop of the US dollar black market rate against the Lebanese pound, as follows:
– Small bread bundle weighing 340 grams for LBP 10,000.
– Medium-sized bundle weighing 835 grams for LBP 17,000.
– Large bread bundle weighing 1,107 grams for LBP 21,000.