Price on Nasrallah's threats: "We do not respond to threats, but our commitment remains."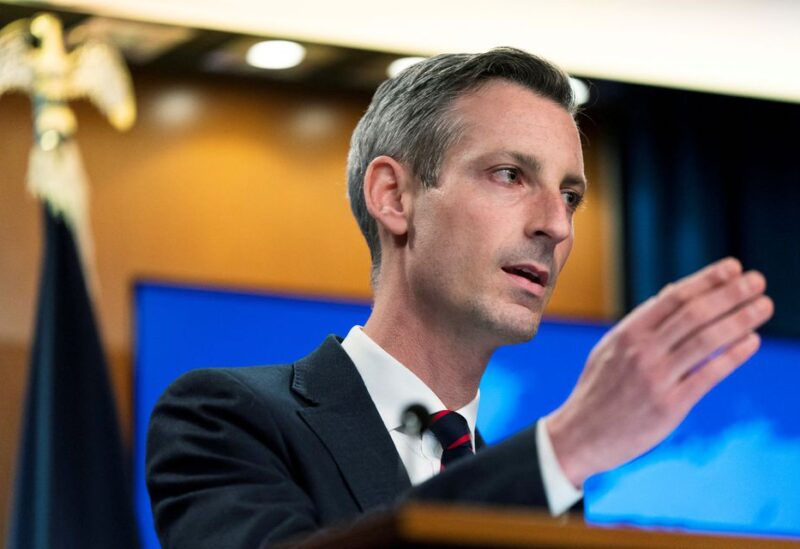 US State Department spokesman Ned Price avoided to comment on the threats made by Hezbollah Secretary-General Hassan Nasrallah, in which he warned Israel against extracting gas from Karish field, before reaching an agreement with Lebanon, no later than next September.
In statements to Al-Hurra, Rice said: "We have seen these reports. We do not respond to threats. But we remain committed to facilitating negotiations between Lebanon and Israel to reach a decision on the demarcation of the maritime border."
Price stressed that "progress towards a solution can only be achieved through negotiations between the (Lebanese and Israeli) governments," and welcomed "the consultative and frank spirit of the parties to reach a final decision that would lead to greater stability, security and prosperity for both Lebanon and Israel, as well as the region." ".
"We believe a solution is possible," he said.
On whether the senior adviser on global energy security affairs, Amos Hochstein, will travel to Lebanon soon, Price said: "I do not have any travel to talk about, but Hochstein has been in contact with the parties since his last travel to the region."