Prices must be set in foreign currency, says Head of Jounieh Traders Association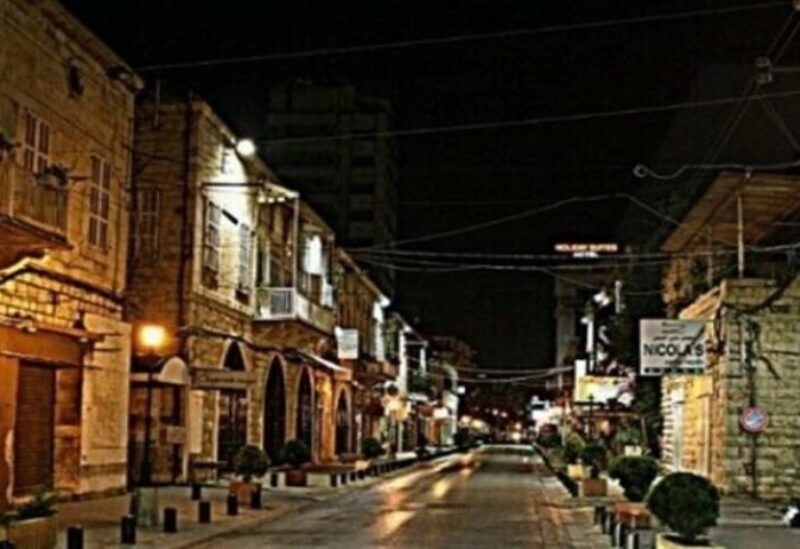 The Head of Jounieh and Kesrouan Traders Association, Sami Irani, called in a statement for setting prices in foreign currencies in order to preserve the rights of the consumer and the merchant, and to boost the Central bank's assets from foreign currency.
Irani said: "Commercial laws are clear, pricing must be set in the national currency, which is the case in other countries that guarantee and protect its citizens, productive sectors and workers." He added: "Unfortunately, in our country, the state has set itself an enemy of the people. It undermined and fragmented the national currency and smashed all standards and norms upon which normal countries are based."
Irani stressed that "the commercial sector can no longer bear more losses, especially that the currency has lost more than 95 percent of its value. The collapse in currency will impact the traders and merchants negatively and the consumers as well, and will lead to the closure of many shops and commercial institutions."
Irani appealed to the Ministry of Economy to look at the terrible commercial sector, taking into consideration the consumers' interests.
He said: "Pricing in dollar will benefit everyone, so let the shop owner set the prices in dollar and to issue an invoice in the Lebanese pound, until the exchange rate is stabilized. Irani said that talks are underway with the Beirut Traders Association and other associations to reach as solution.