Private information and photos… How many fugitives were arrested?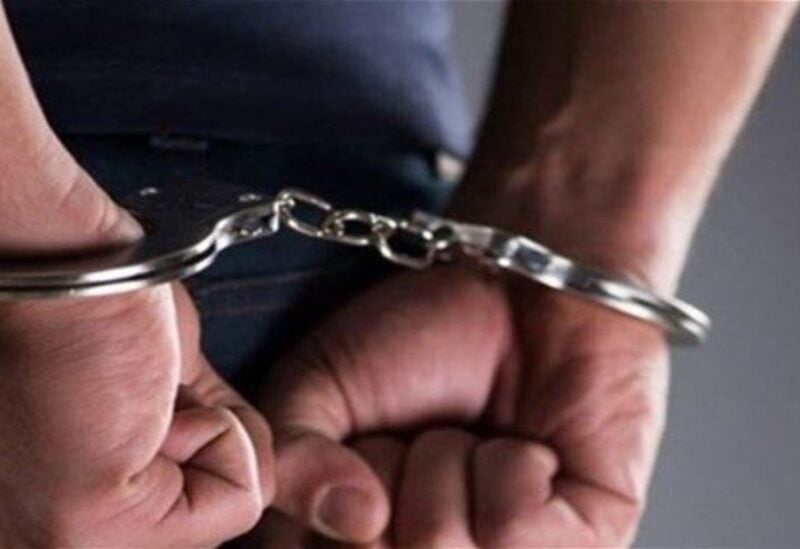 After following up on the case of prisoners who escaped from Adliya prison, special information reported to Sawt Beirut International that about five fugitives were arrested, according to preliminary data, and subsequently transferred to the Palace of Justice.
The private sources also revealed to our website that the process of searching for the remaining fugitives is continuing, in addition to that investigations are still ongoing with the detainees who were arrested after fleeing to unknown places.
Earlier, the Internal Security Forces announced the escape of more than 30 detainees from the Palace of Justice in Beirut, at dawn on Sunday, August 7.
In a statement, the Lebanese Internal Security Forces said: "At dawn today, 31 detainees managed to escape from the police station under the Beirut Justice Palace bridge."
The statement added: "Immediate orders were given to arrest them, and the investigation is under the supervision of the competent judiciary."
Al-Jadeed channel stated that, "After midnight on Saturday, 31 detainees escaped from the Palace of Justice in Beirut, of different nationalities, including Lebanese, Syrians and foreigners.. They are accused and arrested of ordinary crimes, most of which are misdemeanours."