Process of selling US dollars on "Sayrafa" platform to start on Monday, Salameh announces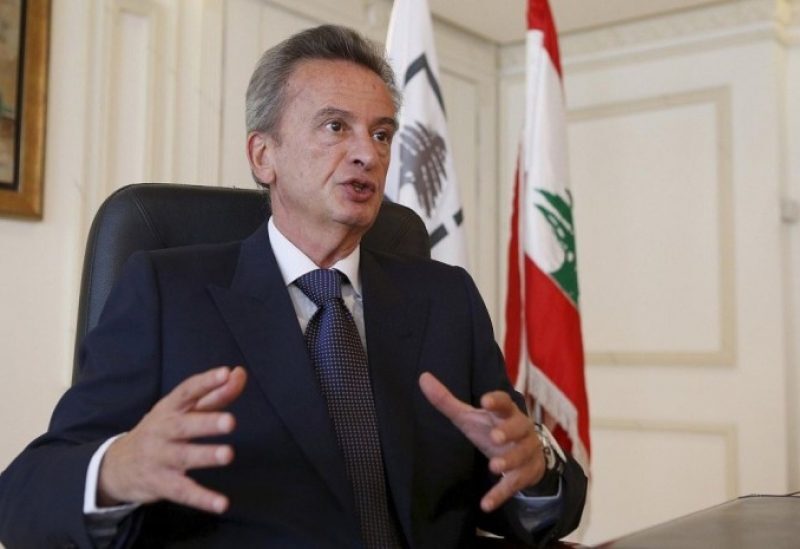 Central Bank Governor Riad Salameh issued the following statement:
"Central Bank Governor Riad Salameh announces that the process of selling US dollars to those registered on Sayrafa platform will be implemented on a daily basis, as of Monday, June 21, 2021, after the weekly recording of transactions.
After reviewing the information recorded by the money changers on Sayrafa platform, it was found that the numbers do not match the reality as stipulated by the Central Bank Circular No., which forces the money changers to register all sales and purchases on the platform. These recorded amounts are not commensurate with the size of the banking institutions. These small and registered volumes are already not enough to pay the money exchange offices' expenses, which raises questions that require the necessary investigations.
Therefore, starting next week, the money changers will be transferred to the higher banking authority, starting with money exchange offices that belong to category "A".
The Central Bank's intervention price remains at 12,000 LBP per USD, meaning that the Central Bank sells or buys dollars based on this price and pays correspondent banks through the bank accounts as well as the money changers' accounts, if any."