Progress has been made on maritime demarcation, says Lebanese PM Mikati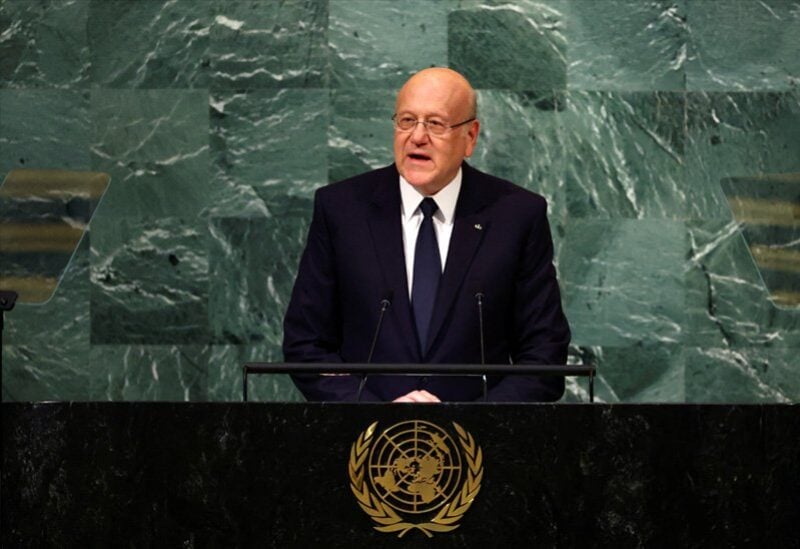 "Progress has been made in the demarcation of southern maritime borders, but there are still details that need to be clarified, so the final solution is not completed yet," Mikati said in an interview to al-Monitor website.
"U.S. mediation has helped push for the demarcation, but there are still details to be clarified. So far I can say that progress has been made, but the final solution has not yet been achieved," Mikati added.
"President Biden's administration is doing its utmost to make these negotiations a success," he went on.
In this respect, the Prime Minister underscored that all Lebanese political parties, including Hezbollah, support the government's decisions and positions in the negotiations.
Asked about the prospects of holding presidential elections on time, he indicated that "the election of a president of the republic is not a solution to the problems we suffer from, but it is a very necessary entitlement and a way to solving many of the challenges and problems facing Lebanon."
With regard to agreement with the International Monetary Fund, he said: "We hope that the final agreement will be expected as soon as possible, which will be a kind of credit authentication to enable other donor countries to support and assist Lebanon."