"Progressive Socialist" warns about "Capital Control Law"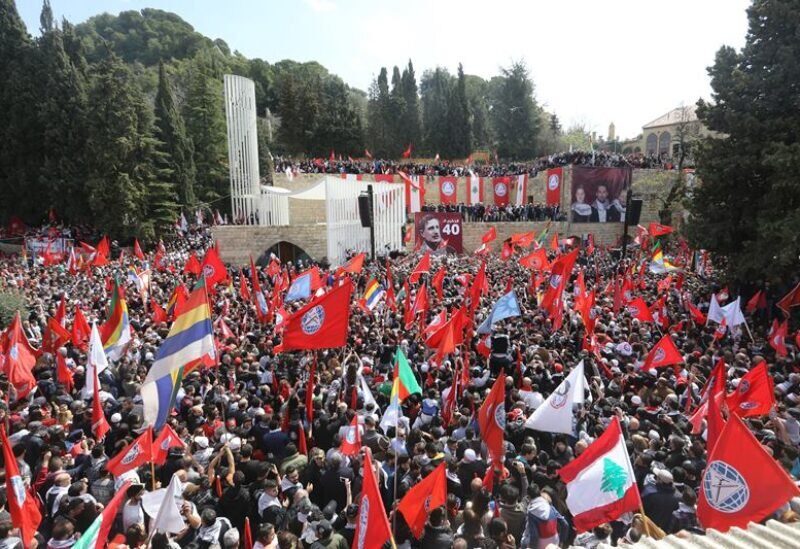 The Progressive Socialist Party issued the following statement:
"Since the beginning of the monetary crisis, and the party has been the first to demand the adoption of cash transfers and withdrawals' restriction law (Capital Control), after more than two years of delay, the party re-emphasizes the necessity of passing this law to guarantee first and foremost the rights of depositors, and impose rationing on withdrawing deposits, but in their basic currency. The law should also include the need to maintain a minimum ratio of 14% of the mandatory reserve, with a clear road map for how to gradually lift restrictions on withdrawals and transfers, with a predetermined ceilings for cash withdrawals.
The law must also observe the principle of separation of powers and respect for the independence of the judiciary, while observing international agreements that transcend domestic laws.
On this basis, the Progressive Socialist Party warns against all attempts to pass any form of the (capital control) law, that does not include these rules.