Promising airport activity before the festive season, says Hassan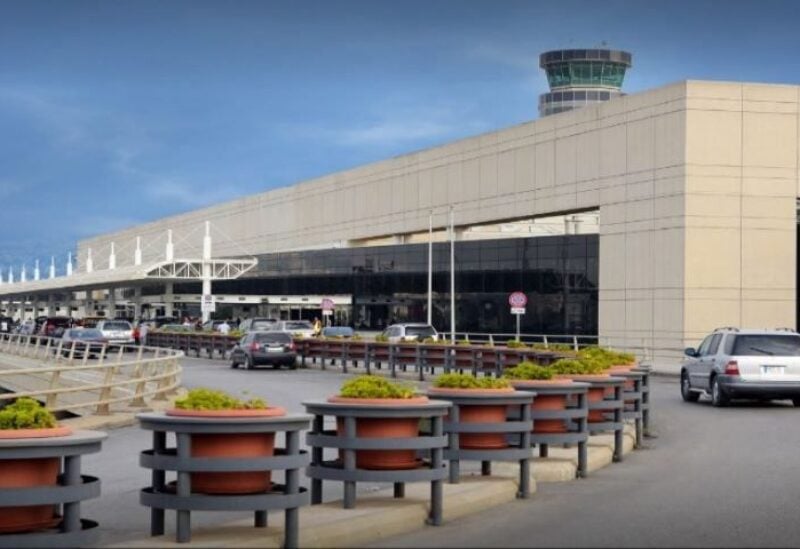 The Head of Beirut Rafic Hariri International Airport Fadi Hassan, revealed in a radio interview that the number of arrivals at the airport during this period is promising, as 130,000 people have arrived in Lebanon since early December.
Hassan expected further surge in the number of passengers arriving until the beginning of the year despite the spread of the Covid-19 virus.
Regarding the preventive measures, Hassan indicated that the airport is committed to the circulars of the Ministry of Public Health, and the arrivals were asked to conduct a PCR test 48 hours before their arrival in Lebanon, as well as registering on Health Ministry's platform designated for examination upon arrival.
Hassan stressed that all required security measures are available at the airport to ensure the safety and security of passengers and arrivals.