Prospects regarding a drop in Covid-19 infections were not based on scientific basics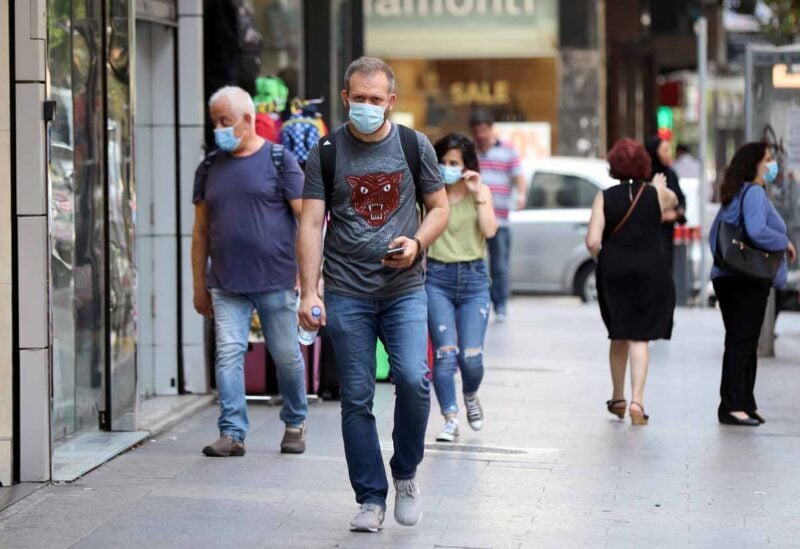 The Head of the National Committee for Covid-19 Vaccination, Dr. Abdel Rahman Bizri indicated that expectations about the drop in Covid-19 infections not based on scientific basics.
He added in a radio interview: "Coronavirus is still available, and this wave may have stability signs that may last for days due to the cold weather, and it may continue due to the crowds in closed places."
Bizri pointed out that yesterday's massive number of infections reflect the movement of the half-week.
Bizri said that large quantities of vaccines are available, and new vaccination centers will open in remote areas, whether through mobile vaccination centers or by opening new centers. "We hope that all people will be vaccinated," he added.
He concluded: "We advise everyone to be aware, because what has become proven is that the multiple doses of vaccines will make people less severely affected. For vaccinated people, some of the cases are asymptomatic, and others have mild to moderate symptoms."