Protesters attack the Ministry of Health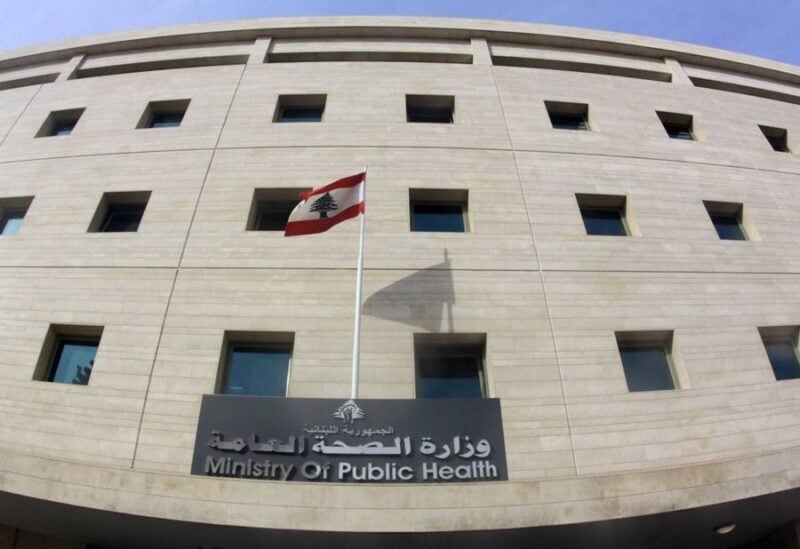 A group of protesters attacked the Ministry of Health to voice their opposition to the elimination of drug subsidies.
It is worth noting that Prime Minister Najib Mikati's government boosted subsidies on basic goods such as fuel and medicine but failed to establish a social safety net for those suffering from rising poverty, while bakery owners warned of a bread crisis in the country?
Firas Abiad, Minister of Public Health, stated that forms of assistance are still available for many medicines, including the most expensive and critical medicines, and that residents can access some medicines for free at primary health care centers.
Abiad criticized the lack of a government safety net, calling it a "crime," but said the assistance is based on financial necessity and will result in the availability of medicines, which have been missing for months, within two weeks. "This is the first attempt to develop realistic, sustainable solutions," he continued.