Protesters Clash with Security Forces Outside U.S Embassy: Water and Tear Gas Deployed in Response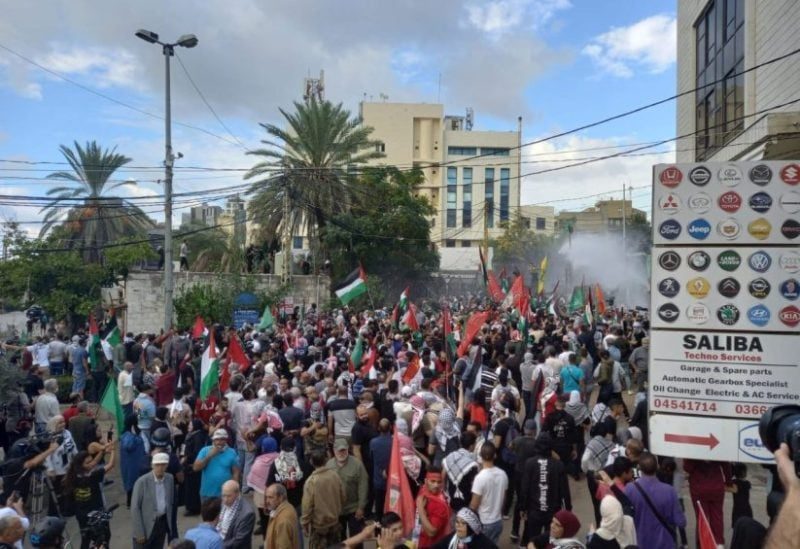 At 3 PM this Wednesday afternoon, in solidarity with the martyrs of Gaza, a large number of protesters gathered around the American embassy in Awkar, amidst a heavy security presence.
Following this, clashes erupted between the demonstrators and security forces around the American embassy, with additional protesters joining the vicinity of the barbed wire fence.
The confrontations between the protesters and security forces escalated.
In the meantime, a correspondent from "Sawt Beirut International" reported that tear gas canisters are being heavily fired at the protesters near the American embassy, resulting in injuries."