Protesters entered Jounieh supermarket by force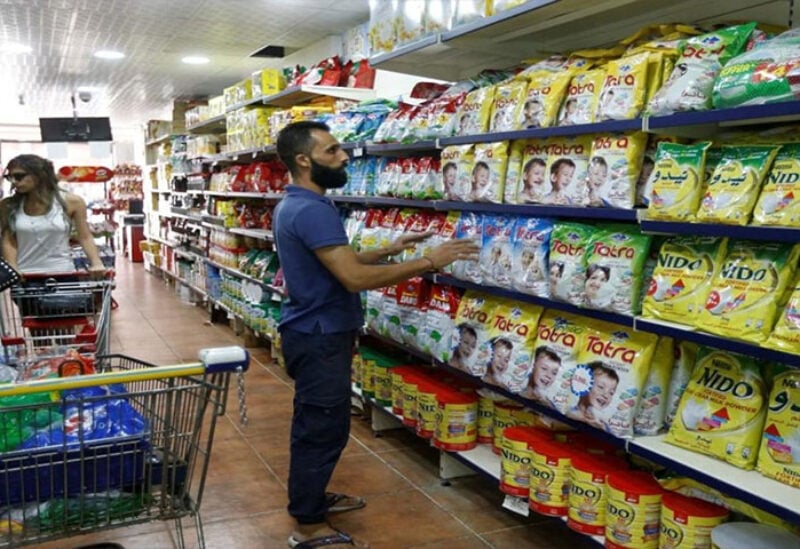 A number of protesters entered by force into a supermarket in Jounieh after hearing news that subsidized materials had been hidden from citizens.
One of the men who entered the supermarket told 'Al-Jadeed' that the employees in the supermarket attacked the protesters who stormed the supermarket with machetes. A problem arose between the protesters and the supermarket employees.
One of the protesters named 'Elie' told Al-Jadeed that they will stay in the supermarket to make sure that the supported materials are not hidden.