Protesters stage sit-in in front of Civil Service Council to complain electoral employment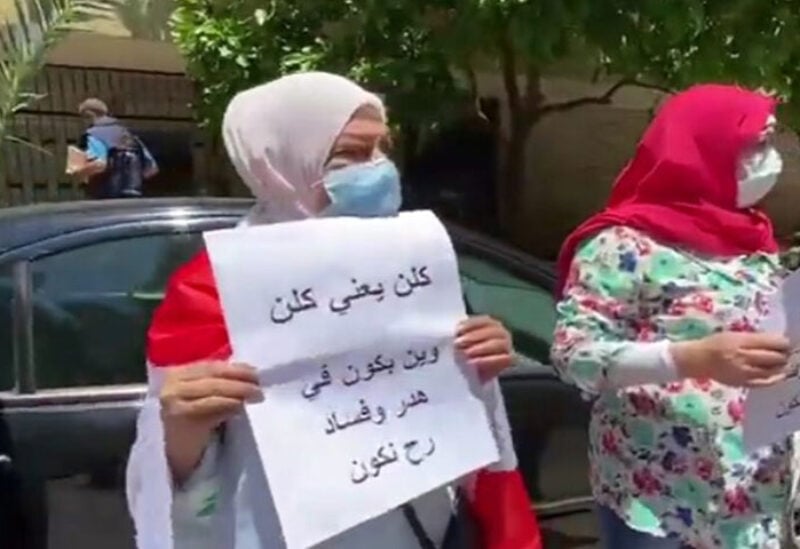 A number of protesters staged a sit-down in front of the Civil Service Council headquarters in Verdun.
Protesters called for implementing the law against all those employed in the public sector without passing the council's exams, after the last parliamentary elections in 2018, but rather were employed for electoral and sectarian goals.
Protesters considered that such recruitments are wasting the state's money, and that such practices are a sign of corruption in the country."
Demonstrators raised banners accusing the authority of bringing its citizens to that bad situation, and of wasting billions of dollars. They also rejected all forms of partisan, political and sectarian mediation in employment, and recalled the constitution's articles that prohibit all forms of employment apart from the civil service council.