Protests in Maarab to prevent Samir Geagea from reaching Palace of Justice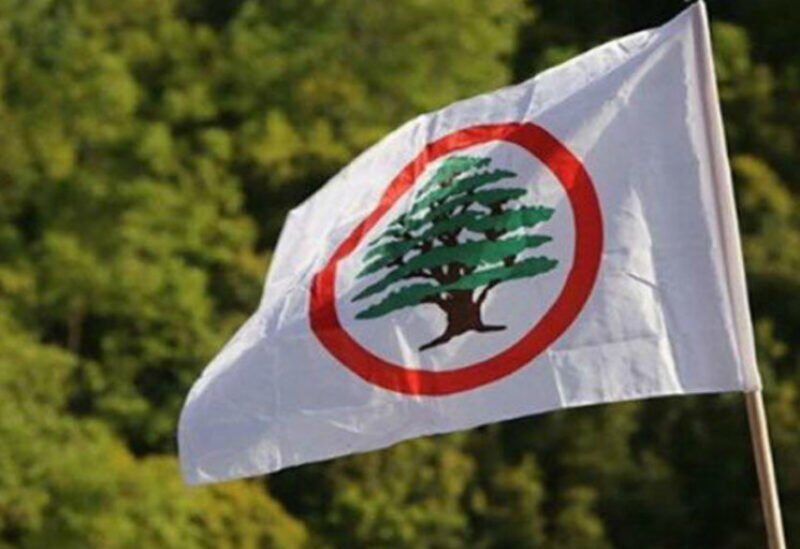 Starting 10 a.m., some 2,000 cars from various places in Kesrwan, Jbeil, Metn, and other areas will proceed towards Maarab in a sit-in with cars that will stop for a length of time along the line between Bkerke and Maarab.
The move is symbolic, as it is intended to prevent Geagea from leaving his headquarters and proceeding to the Palace of Justice for a hearing.
According to the sources, the march was organized in a matter of hours, and participants were advised not to bring political flags and to keep the slogans voiced for the action to a minimum.
After gathering on the Kfarhazir highway around 8 a.m., a big group of "Lebanese Forces" party leader Samir Geagea supporters headed out from Koura towards Maarab.
At the Nahr El Kalb point, near the Holiday Beach complex, the western lane of the Jounieh-Beirut highway was cut off, as was the western lane from Nahr El Kalb towards Jounieh.