PSP backs up decision to allow for emergency import of medicines while observing quality standards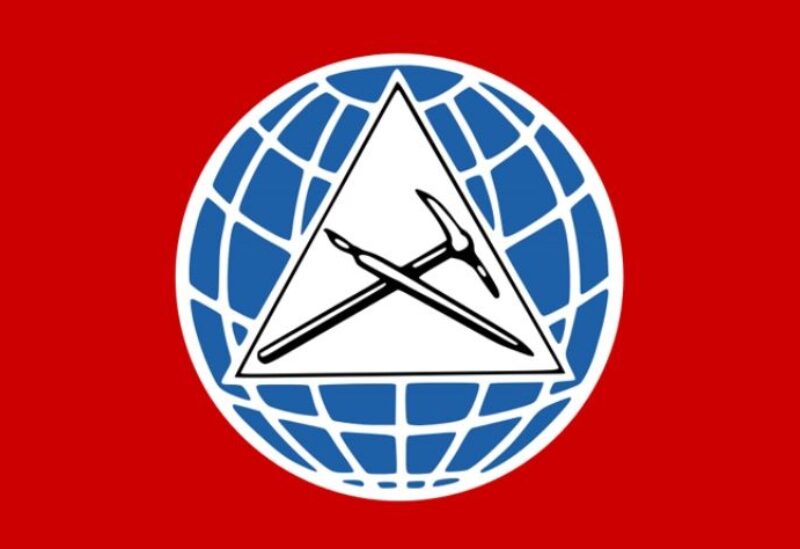 The Progressive Socialist Party on Thursday said in a statement that it welcomed the Caretaker Health Minister's decision to allow for the emergency import of drugs on condition of strict observance of international quality standards, despite the obstacles of the monopoly cartel in this regard.
The Party urged the Health Minister to "establish a modern pharmaceutical policy aimed at ensuring health security for the Lebanese."
It also praised the decision to allow factories to directly import diesel without prior permission, and called for speeding-up the implementation process of said decision.
Meanwhile, the Party renewed its warning "against any suspicious attempt to plunge the amount allocated by the International Monetary Fund for Lebanon, which is approximately $860 million, into the labyrinth of smuggling and monopolization."
In this connection, PSP called for "accelerating the adoption of the necessary measures to put the ration card into effect by the Ministry of Social Affairs, in cooperation with the World Bank, the World Food Program and the relevant international bodies, and limit the use of the entire amount allocated by IMF to financing this card."
"The main battle is a social, economic and livelihood struggle, amidst insistence on the formation of a government the soonest possible in order to confront the difficult situation and initiate the required solutions to all the accumulated crises," the Party's statement concluded.