PSP leader Jumblatt says Lebanon heading towards chaos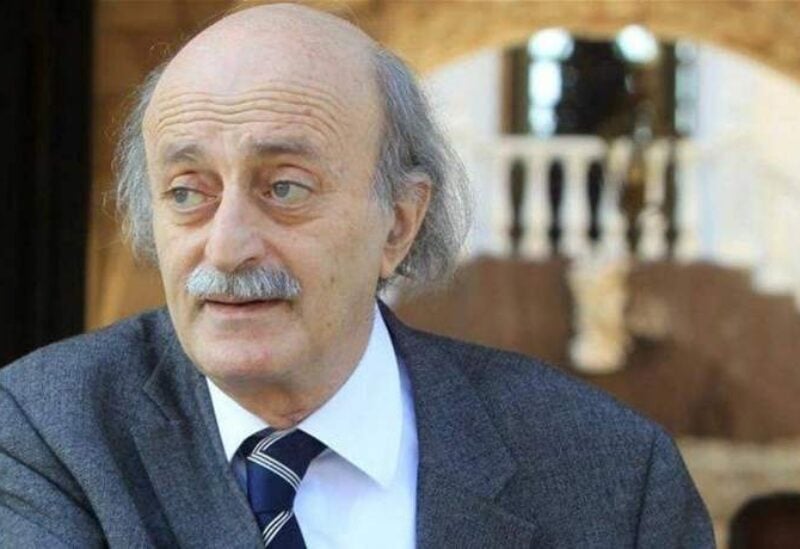 Progressive Socialist Party leader Walid Jumblatt warned on Wednesday that Lebanon is heading towards havoc due to the deteriorating economic and social conditions, saying however that a civil war is not expected to happen.
"What will the soldier do when his salary becomes almost $60?" Jumblatt asked in an interview with Octopus Magazine, as Lebanon's pound currency has lost more than 80% of its value.
The Lebanese pound currency hit an all-time low on Tuesday as it reached 10,000 LBP against the U.S. dollar, prompting people to burn tires and block roads to protest the dire living conditions they are going through amid an unprecedented financial meltdown.
"Iran is acting in Iraq, Lebanon and Syria as if there isn't any state," Jumblatt said, adding "yesterday, there was a small-scale chaos but as the U.S. dollar exchange rate increases, there will be havoc on a larger scale."
Lebanon has been without a functioning government since Saad al-Hariri quit as prime minister in October after protests against the political elite over corruption, leaving the country without a rescue plan as financial and economic crises deepen.