Public Prosecutor's Department orders Khalil's arrest immediately following the conclusion of the ordinary session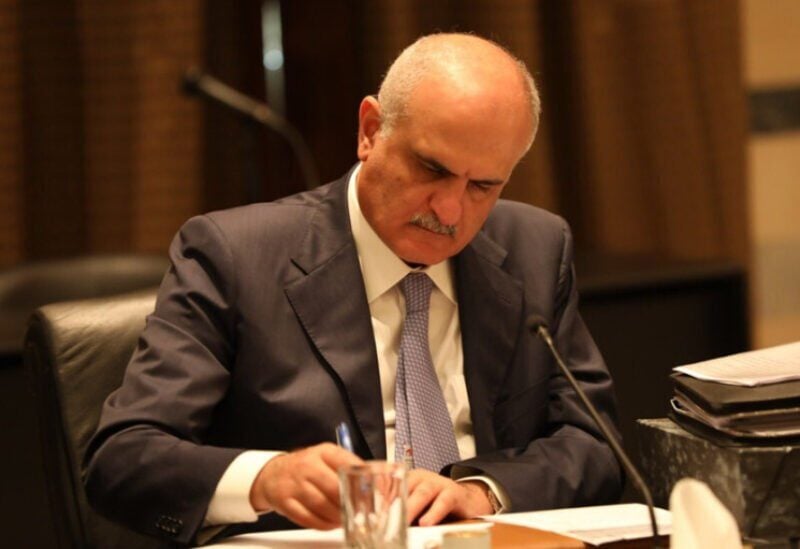 In a surprising and unexpected step, the Public Prosecutor's Department referred the arrest warrant in absentia issued by the judicial investigator in the Beirut port explosion crime, Judge Tarek Bitar, to the security services and assigned them to take the legal path in conformity with Judge Bitar's insistence on implementing the warrant, and his rejection of the security forces' rebellion against judicial decisions under any argument or pretext.
Such a procedure makes the petition of Director General of the Internal Security Forces, Major General Imad Othman, invalid and null, which was filed to justify his refusal to implement the memorandum earlier. Pursuant to Article No.40 of the Constitution, which "prevents the arrest or detention of a deputy during the ordinary session of Parliament, except in the case of the red flag."
Sources familiar with the case told Sawt Beirut International that the Public Prosecutor, Judge Imad Qabalan, "referred former MP Khalil's arrest warrant to the security forces, and assigned them to implement it outside the ordinary session of the Lebanese Parliament, i.e. between the first of next January and the middle of next March, whereas the parliament is without a regular session and the deputies are not covered by parliamentary immunity, which makes parliamentary immunity claim invalid, unless a decree signed by Prime Minister Najib Mikati and President of the Republic, Michel Aoun.
According to human rights sources, Khalil and his legal team will not submit to this procedure, as the latter is seeking to use all possible legal means to persuade them to dismiss Judge Bitar, especially after the latter referred the arrest warrant issued in absentia against Khalil to the Public Prosecutor Department at the Court of Cassation.