Public taxi drivers announce a general strike on Dec.9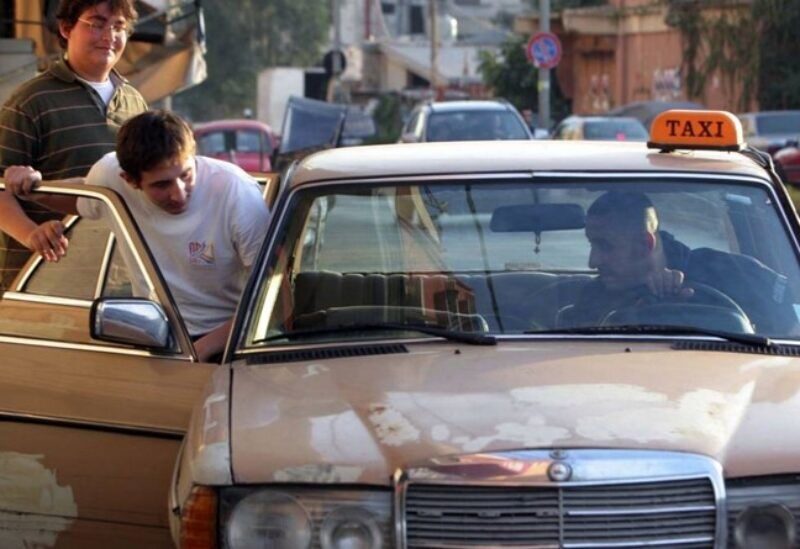 The Land Transport Sector Federations and Unions called on public drivers to participate in the general strike on Thursday, December 9, and to move upward, democratically and peacefully to force the government to issue the decrees related to the rights they agreed on previously.
The statement summarized the rights as follows: "Supporting the land transport sector in all its categories to relieve the pain of passengers' livelihood and secure the work of public vehicles in terms of transporting passengers and goods. Completion and approval of the public transport organization plan. Issuance of a decision by the Minister of the Interior in compliance with the implementation of the Traffic Law to ensure full protection for the work of public drivers and to combat all types of encroachments and illegal competitions. Preparing a decree to renew the exemption for the land transport sector in terms of exemption for mechanical inspection and mechanic fees.
The unions also called for ensuring that the land transport sector will leverage from the finance card, and rejecting the infernal fuel price schedule.
The union also affirmed its refusal of pricing the fuel according to the black-market dollars, and considered this a national betrayal because the laws in force prohibit trading in anything other than the national currency.
They also called for rescuing the National Social Security Fund, and assured that they will defend the rights of the public taxi drivers, and invited them to participate actively and broadly across the nation in defense of securing a decent life."