Public transport tariffs rise by 400% in one year!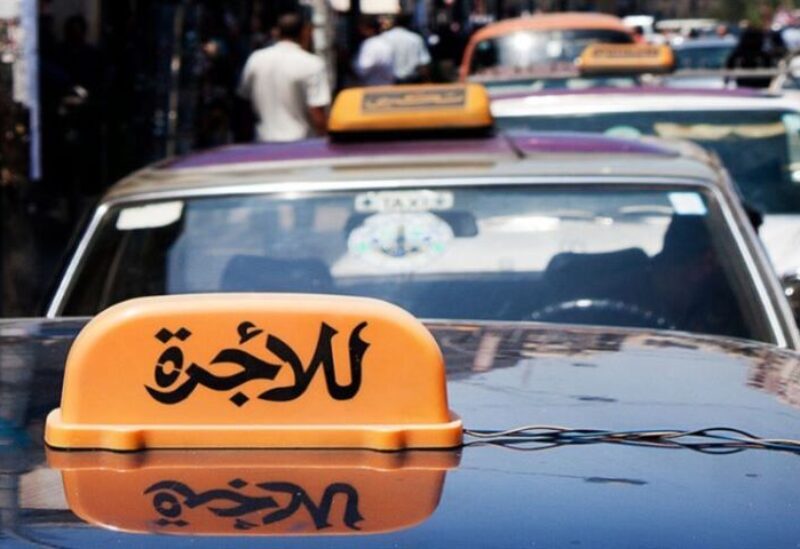 The researcher in International Information Muhammad Shams Al-Din confirmed that in September of the year 2020, the price of a can of gasoline was 26,000 pounds, but today it is 202 thousand pounds.
In a radio interview, Shams El-Din said: "Transportation tariffs increased by 400%, and the demand for the dollar rise due to the lifting of subsidies on diesel fuel as well and its pricing in dollars.
Shams El-Din stressed that the demand for the dollar will rise on the black market with lifting subsidies.