Public Works Minister Ali Hamieh meets with Ambassador Pierre Duquesne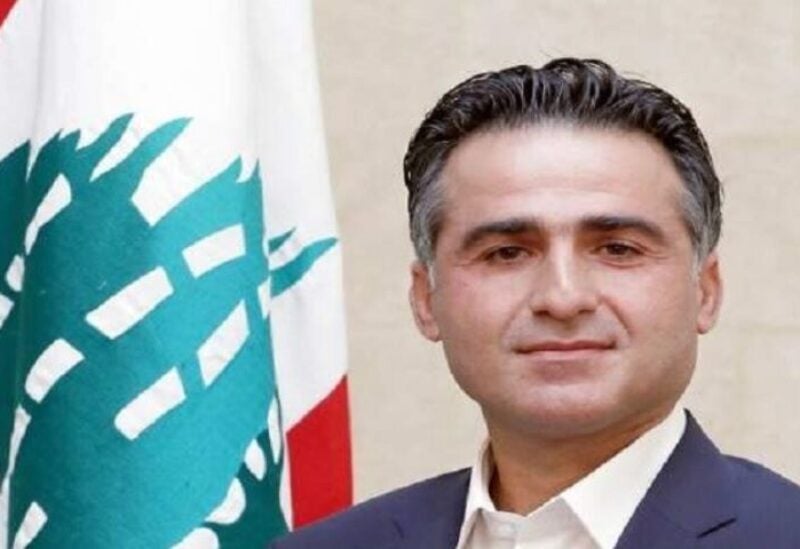 Ali Hamieh, the Minister of Public Works and Transportation, met with Ambassador Pierre Duquesne, who is in charge of organizing foreign help to Lebanon, and an accompanying group at his ministry office on Tuesday.
The Beirut ports, airport, and transportation sectors were apparently discussed.
On the port rebuilding, Hamieh stated that a thorough research must be conducted before a bill is drafted and submitted to the Cabinet and Parliament.
In addition, the Minister asked the visiting group if the French sides had a plan to enhance Beirut International Airport in order to boost capacity, improve services, and generate revenue.
On public transport, Hamieh highlighted the necessity to vitalize this sector and provide this service nationwide. "The Ministry will modernize the public transport policy," he stressed.
For his part, Ambassador Duquesne said: "I did not come here for the sake of France, but to to help Lebanon and the Lebanese."