Qatar announces a $60 million donation to Lebanese army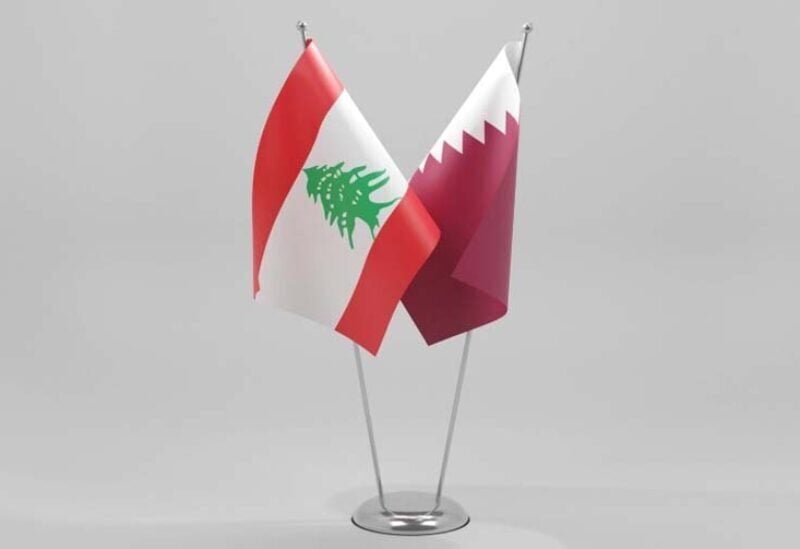 According to the Qatar News Agency, Qatar announced a $60 million donation to the Lebanese army on Thursday. Qatar declared in July that it will provide the Lebanese army with 70 tons of food every month for a year. It is worth noting that Qatari Foreign Minister Sheikh Mohammed bin Abdulrahman Al Thani arrived to Lebanon on Thursday, making his first visit since last year.
According to the National News Agency, the Qatari diplomat was greeted by his Lebanese counterpart Abdallah Bou Habib and the two nations' embassies.
The visit comes as Lebanese government authorities announced that Beirut would host an Arab League summit, which will be attended by prominent regional leaders as well as the League's Secretary-General, Ahmed Aboul Gheit. This comes ahead of the entire Arab summit, which is set to take place in Algeria in November.