Race for parliamentary elections, launched officially.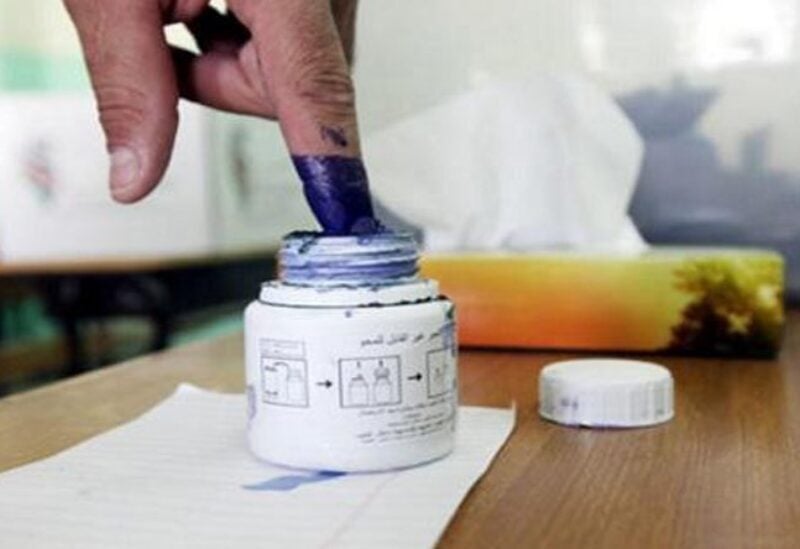 The race for the parliamentary elections on next May 15, started officially atthe Ministry of Interior and Municipalities, with opening the door for candidacy for elections from today, January 10, till March 15, 2022, midnight.
Departments of the Ministry of Interior seemed ready to receive the candidates. The Director-General of Political Affairs and Refugees at the Ministry of Interior, Faten Younes, explained through Al-Nahar the mechanism for applying for candidacy.
She said: "The candidate must submit a form to the notary public personally signed by him that includes his full name, the constituency for which he intends to run, attached to the documents: an individual record extract, a notary record and a receipt from the Ministry of Finance depositing an amount of 30 million pounds after it was 8 million in the previous elections, in addition to other documents mentioned in the nomination form.
It is expected that the launching atmosphere and the practical preparations for the elections will get more intense amid the politically and socially charged atmosphere.
The snowball of nominations will get bigger successively at the level of traditional political and party forces as well as at the level of other "community forces" that compete with these forces in their preparations, bearing in mind that it is still too early to draw a comprehensive picture of alliances before the panorama of nominations for each of these forces in various regions is completed.