Rafic Hariri International Airport witnesses significant passengers' traffic – Video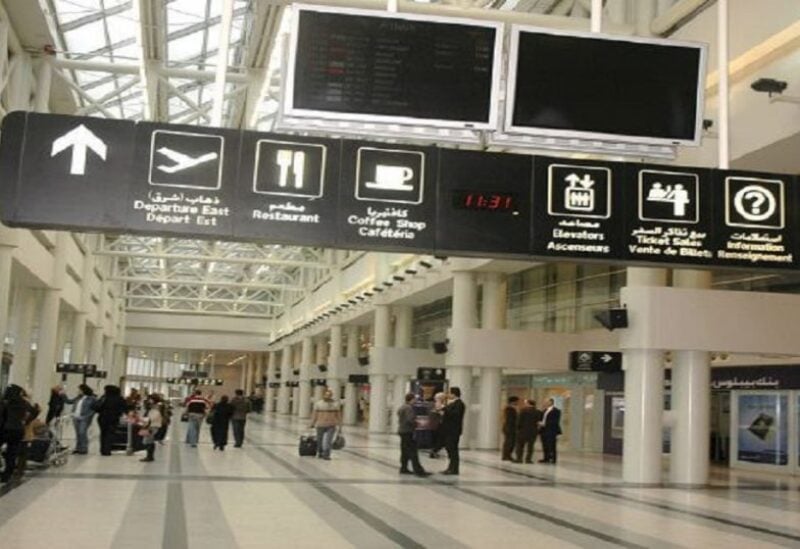 Beirut Rafic Hariri International Airport witnessed this afternoon, on January 2, 2022, a crazy crowd, as the congestion exceeded its acceptable limit, amid complete absence of social distancing measures, or Covid-19 precautionary measures.
The Internal Security Forces opened three inspection platforms and kept the remaining platforms out of service.
A Lebanese businessman, George Chehwan, posted videos on his Twitter account, showing the sufferings of passengers at the airport.
Chehwan addressed the Minister of Interior and Municipalities, Bassam Mawlawi, saying: "Your Excellency, what is happening at the airport is humiliating. Please take the required measures as 3 inspection machines have ISF member out of the 9 available machines."
He added, "The official responsible for the Internal Security Forces at Beirut airport must be dismissed immediately."