Rafic Hariri University Hospital reports 110 new confirmed cases and 2 deaths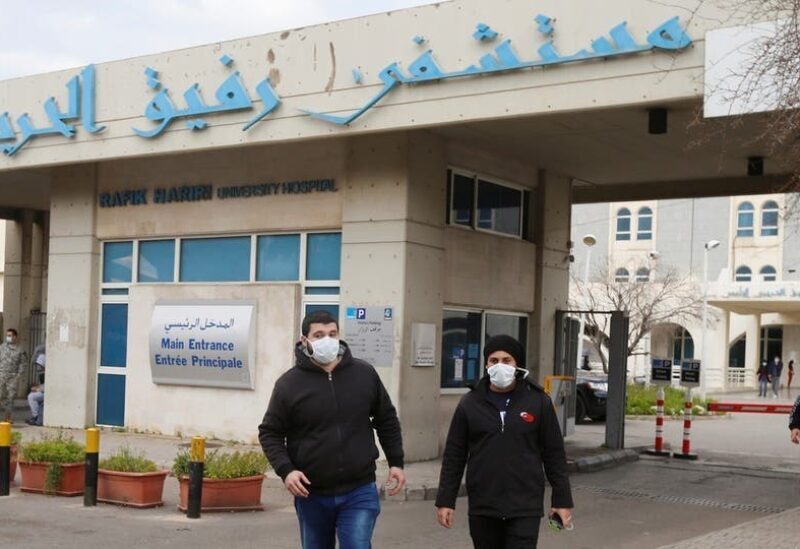 The daily report of the Rafic Hariri University Hospital announced COVID-19 latest news, indicating that "the call center for the Covid-19 vaccine service provides citizens and residents with assistance by filling out the registration form for all those wishing to get the vaccine or by following-up with the registration form that was pre-filled by contacting :01832070 or 70056182 on WhatsApp.
The report indicated the following:
"The number of Covid-19 vaccines received at the Vaccine Center: 108
The number of tests taken in hospital laboratories during the past 24 hours: 563
The number of Covid-19 cases who are in the hospital for follow-up: 110
The number of suspected cases during the past 24 hours: 23
The number of recoveries in the hospital during the past 24 hours: 2.
Total recoveries from inside the hospital till present: 999
The number of cases transferred from the intensive care unit to isolation after their condition was improved: 2
The number of critical cases inside the hospital:53
The number of deaths: 2″.