Rafik Hariri University Hospital reports 19 new COVID-19 infections, 13 critical cases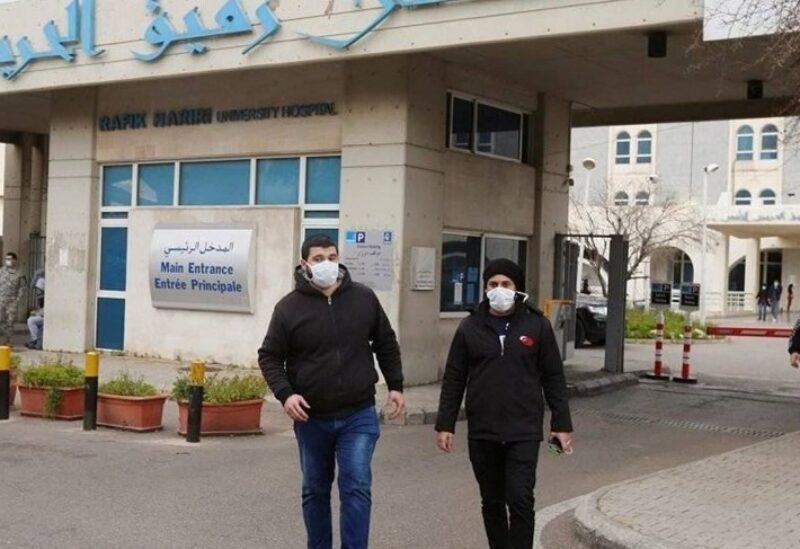 The Rafik Hariri University Hospital (RHUH) issued on Thursday its daily report on the latest updates concerning the coronavirus, and indicated the following:
– Number of vaccines that were administered at the COVID-19 vaccination center:
Pfizer: 312
AstraZeneca: 280
– Number of tests conducted at the hospital's laboratories over the past 24 hours: 286.
– Number of patients infected with the coronavirus who are hospitalized and whose cases are under follow-up: 19.
– Number of suspected COVID-19 cases over the past 24 hours: 2.
– Number of cases where patients at the hospital have recovered over the past 24 hours: 4.
– Total cases of healed patients at the hospital, since the beginning of the pandemic to date: 1,178.
– Number of patients who were moved from intensive care to isolation units after their health condition improved: 0.
– Number of critical cases at the hospital: 13.
– Deaths: 0.
The COVID-19 vaccination center at RHUH is at your service from Monday to Friday.
Phone number: 01/832070
WhatsApp number: 70/056182