Rahi after meeting Berri: Lebanon dying, institutions disintegrating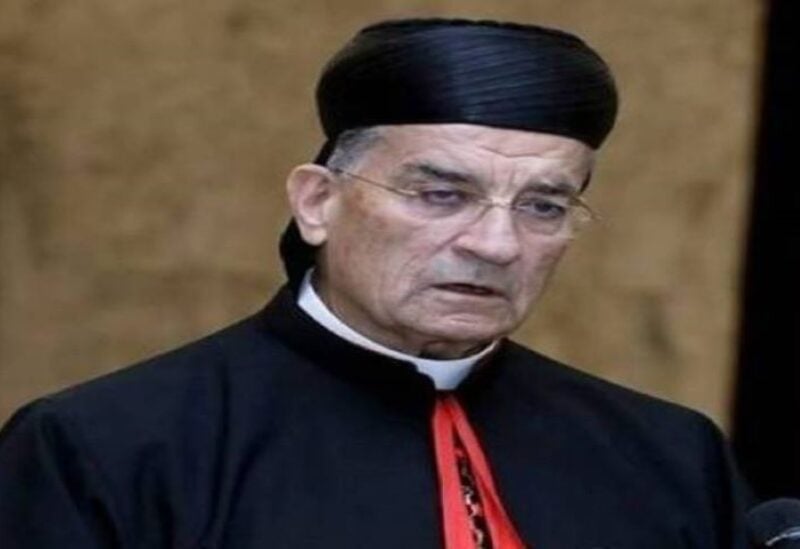 After his meeting with Parliament Speaker Nabih Berri in Ain al-Tineh, Maronite Patriarch Bechara al-Rahi said: We must get out of the reality we are in. Berri has important ideas for solutions which I accept them and will work on, and today we can only find solutions to what we are in, each from his own position.
He added: Lebanon is dying today and its people are emigrating and institutions are disintegrating, and today is not the right place for me to announce the solutions that Berri talked about. I am paying a visit to a responsible person who has solutions and vision and knows the way out.
Rahi stressed that the visit to Ain al-Tineh takes place in these difficult days, facing this difficult situation, we cannot talk things over the phone, and we demand that the judiciary be free and independent and not be under pressure.
Adding: "We deplore the summoning of the head of the Forces Party, Samir Geagea, to the judiciary, and we do not know the judicial data for this summons." He stressed that he cannot judge because he does not have data, and he only expressed his astonishment.
He stressed that there is a road map for solutions, but there is no trade-off between the Tayouneh incident and the port explosion.
The Maronite Patriarch, visited Ain Al-Tineh at two o'clock, where he met the Speaker of Parliament, Nabih Berri, who received him at a banquet.
Rahi will visit the Serail at 4:00 to meet Prime Minister Najib Mikati, to end his tour with a visit to Baabda, for a meeting with President of the Republic, General Michel Aoun.
It was reported that summoning the head of the Lebanese Forces party, Samir Geagea, is the main issue that Rahi will be raising, rejecting discretion and singling a specific party, in the Tayouneh file.