Rahi arrives in Rome to partake in preparations for Continental Synodal Assembly of Middle East churches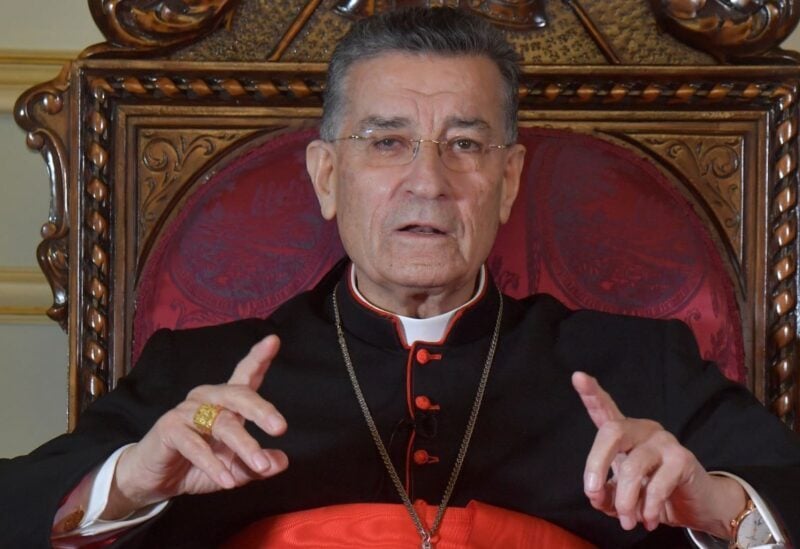 Cardinal Mar Bechara Boutros Al-Rahi, the Maronite Patriarch, arrived on Friday with an accompanied delegation at Fiumicino Airport in Rome, Italy, in preparation for the continental synodal assembly.
The Continental Synodal Assembly of the Churches of the Middle East will be held from February 12 to 18, 2023, in Bethany Harissa, with the participation of clergy from Arab countries and seven Eastern Catholic Churches.
During his visit, the Maronite Patriarch will meet parishioners during a mass that he will officiate next Sunday at Saint Maron Church of the Maronite Institute.