Rahi: Assignment is not eternal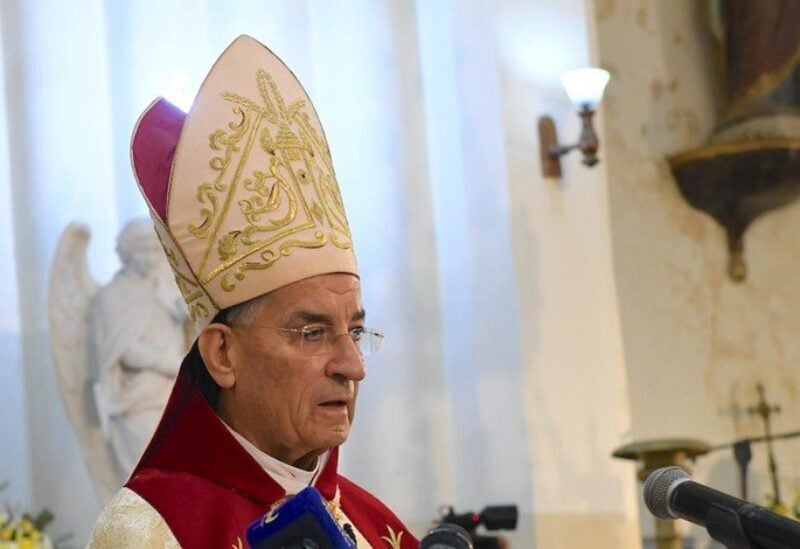 Maronite Patriarch, Cardinal Bechara Boutros Rahi, pointed out that he supports the judiciary to reach the truth according to an "honest and impartial work" away from political pressures, urging the political community to facilitate the work of the judiciary.
Rahi, who presided over Sunday Mass service at the Patriarchate's summer seat in Diman, commented on "lifting the immunity" of some officials, saying: "What a shame, let the integrity of the judiciary be the first encouragement to appear before it for the truth. Why are you afraid if you are innocent?"
Referring to the people's suffering, the Patriarch stressed that state officials must be reminded that they were delegated by the people in order to ensure the common good, not to serve their own good and interests at the expense of the state and the people, as Pope Francis warned them.
"It is truly shameful that these officials continue to demolish the state and its institutions, impoverish its people, displace its best living forces, and undermine its internal unity, while the Vatican City and the Arab and Western countries are paying attention to the Lebanese cause," Rahi stressed.
Rahi underscored that what is required of the Lebanese state is to meet the international community through the formation of a government that enjoys the specifications of reform.
"Commissioning does not mean eternal. We will not allow the country to fall," he concluded.