Rahi calls for "internationalization of the Lebanese cause"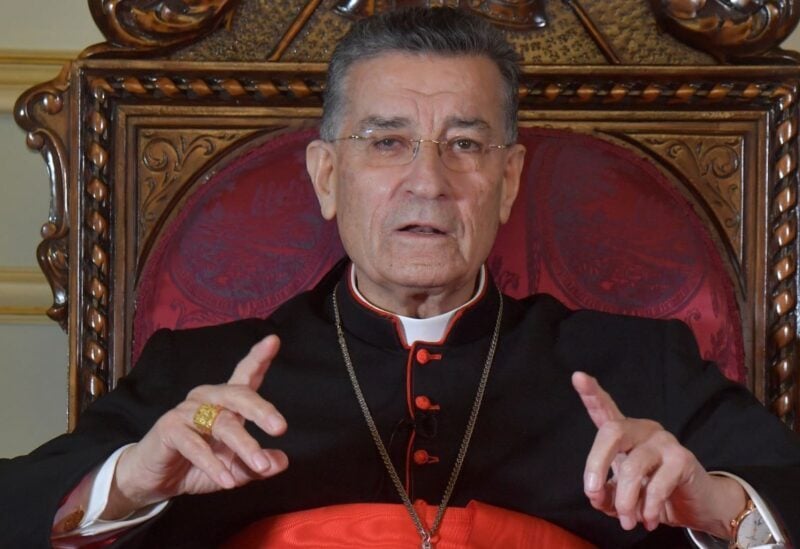 Maronite Patriarch, Cardinal Mar Beshara Boutros Rahi, considered that the authority does not exist in Lebanon as a result of the non-implementation of the Taif Agreement and the misapplication of what was implemented.
In his Sunday sermon, Patriarch Rahi called for turning to the United Nations and decision-making countries to save Lebanon before it is too late, saying: "There is no escape from the internationalization of the Lebanese issue after the failure of internal solutions."
"Those who fail in internal solutions are those who refuse internationalization, and when the internal solution is disrupted and internationalization is rejected, this means that these parties do not want any solution to the Lebanese issue," the patriarch retorted.
With regard to the meeting of the caretaker government, Rahi confirmed that he wished the PM-designate Najib Mikati, last Sunday, to reconsider the cabinet session and postpone it for further consultation, but the government held its session with those who attended.
The prelate appealed to the government to be careful in using its powers in order to ensure national unity, and to prevent some from using these meetings for political and sectarian purposes.
Finally, he believed that the best thing the government could work on was to speed up the election of a president for the republic.