Rahi from Cairo: Cooperation between all sides is necessary yet not to the detriment of sovereignty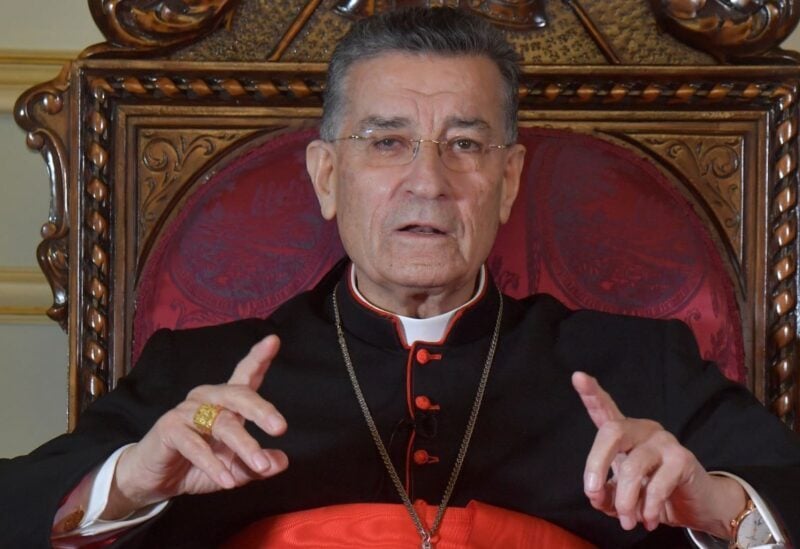 Maronite Patriarch Beshara Rahi stressed that "cooperation between all sides is necessary, but that it should not come to the detriment of sovereignty."
"(Cooperation) is a positive shared responsibility, yet it must not lead to putting vetoes or to disruption," he said.
Speaking from Saint Joseph Cathedral in Cairo, Rahi saluted President Michel Aoun's perseverance at the level of the maritime border demarcation between Lebanon and Israel, hailing his keenness on unifying the Lebanese decision.
Moreover, Rahi underlined that nobody is entitled to denying the right of any Lebanese side to have a say on the election of a president of the republic.
On the displaced Syrians, the Patriarch said their massive presence in Lebanon is posing security and demographic threats, urging their repatriation.