Rahi from Sydney: Dialogue through voting in parliament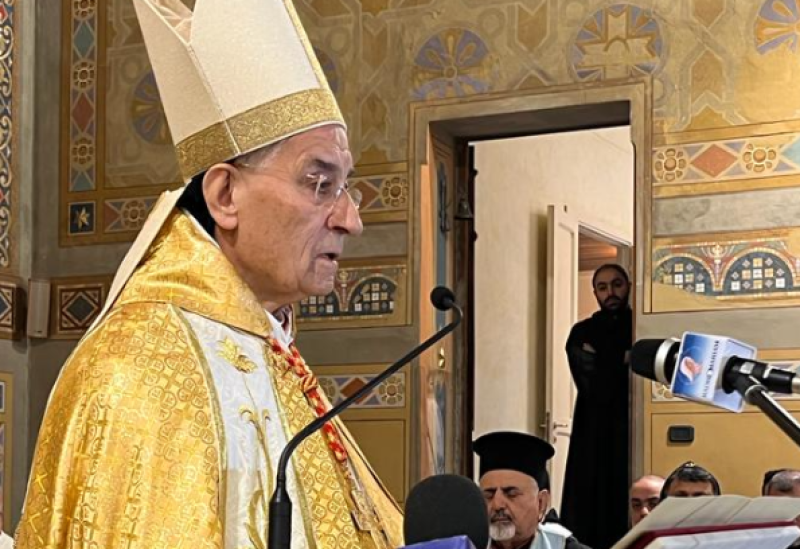 Maronite Patriarch Beshara Rahi has stressed that "dialogue is through voting in the parliament" to elect a president of the republic, stressing the importance of reaching an agreement in that respect.
"I always say, even before House Speaker Nabih Berri's dialogue invitation, that dialogue is through voting in the parliament. Dialogue is the election. Agreement is the election as well," said Rahi, who is currently on a visit to Australia.
Speaking at a news conference in Sydney, the prelate deprecated the failure to elect a president, renewing calls upon the parliament to convene in successive electoral sessions.
He went on saying that the Maronite Patriarch does not back names for the presidency of the republic. "This is against democracy and the work of the parliament," he said.
"They are talking about the necessity of looking for a third candidate. We refuse this for the sake of the dignity of candidates (Sleiman) Frangieh and (Jihad) Azour," he added.