Rahi issues 3 appeals to officials.. Lebanon is not yours!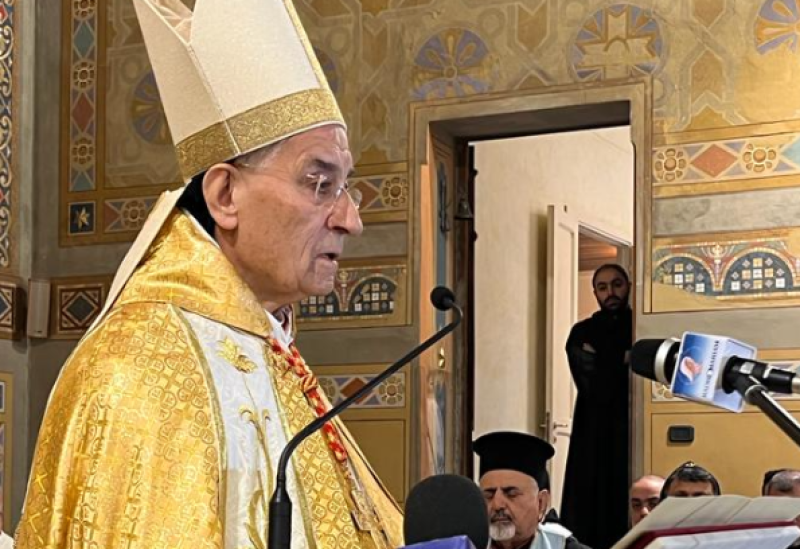 Maronite Patriarch Beshara Boutros Al-Rahi indicated, during the Bkerke Mass, that a third of Lebanon's population lives from the agricultural sector.
In this regard, the Patriarch made three appeals, the first to the Lebanese state to support this sector, in order to protect the national product, open markets for it, and increase production capacity, and the second to the expatriates in order to market Lebanese products in their countries, and the third to international and donor organizations in order to incubate the agricultural sector and its advancement.
He pointed out that "Lebanon's representatives and officials cannot continue to hear the voice of their interests on the basis of the country's interest, starting with the election of a president who inspires confidence at home and abroad."
In his address to the Lebanese officials, Al-Rahi indicated that "if they had listened to the word of God, they would have accelerated the reform of institutions and the financial situation, stopped the migration of our live forces, and moved forward in conducting the necessary negotiations with Syria and the international community for the return of the displaced who have become a threat to our country."