Rahi Macron meeting … Deep concern about Lebanese crisis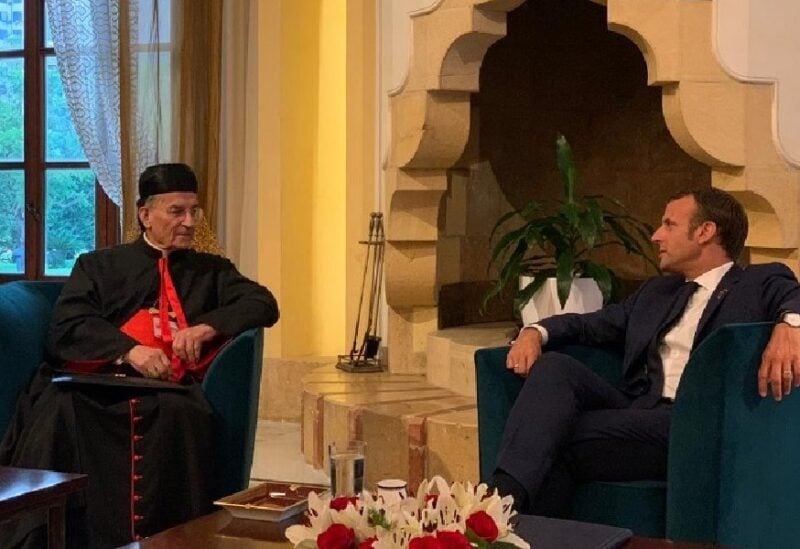 Maronite Patriarch Cardinal Mar Bechara Boutros al-Rai met with French President Emmanuel Macron at the Élysée Palace in Paris, where he received an official reception in the palace's courtyard.
Macron expressed his support for the ongoing efforts made by Patriarch al-Rai and called for the collective efforts of all political forces to end the political deadlock in Lebanon without delay.
Both Macron and Patriarch al-Rai expressed deep concern over the crisis in Lebanon, which has worsened due to the institutional paralysis exacerbated by the presidential vacuum lasting over seven months. They agreed on the urgent need to elect a president for the republic without delay.