Rahi meets Druze Sheikh in Chanay: Lebanon should cling to positive neutrality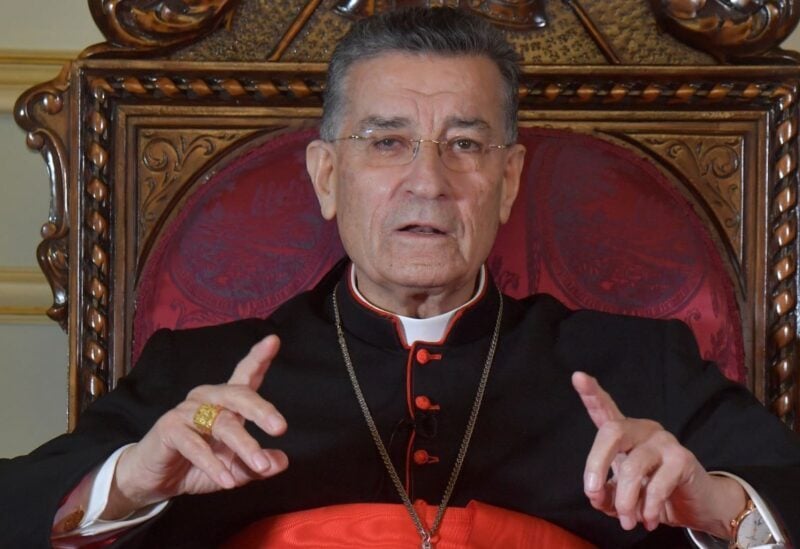 Maronite Patriarch, Mar Beshara Boutros Al-Rahi, on Friday visited Chanay-Aley for a meeting with Druze Sheikh, Sami Abi Almouna, in the presence of a number of official religious, political, and social figures.
During the meeting, Rahi stressed the paramount importance of building internal unity in Lebanon.
"We are a state of openness, and this is dubbed positive neutrality, which is at the heart of Lebanon's identity and nature. Without it, Lebanon loses its role and mission as previously mentioned by Saint Pope John Paul II," Al-Rahi added.
For his part, the Druze Sheikh stressed the importance of Patriarch Al-Rahi's "historic visit," saying it expresses "the truth about the unified mountain that we have been endeavoring together to consecrate as a good model for the entire Lebanese nation."
"We will translate your visit from kind words into action, an economic investment movement, and construction that will consolidate our presence in this mountain," he added as addressing Rahi.