Rahi meets Information Minister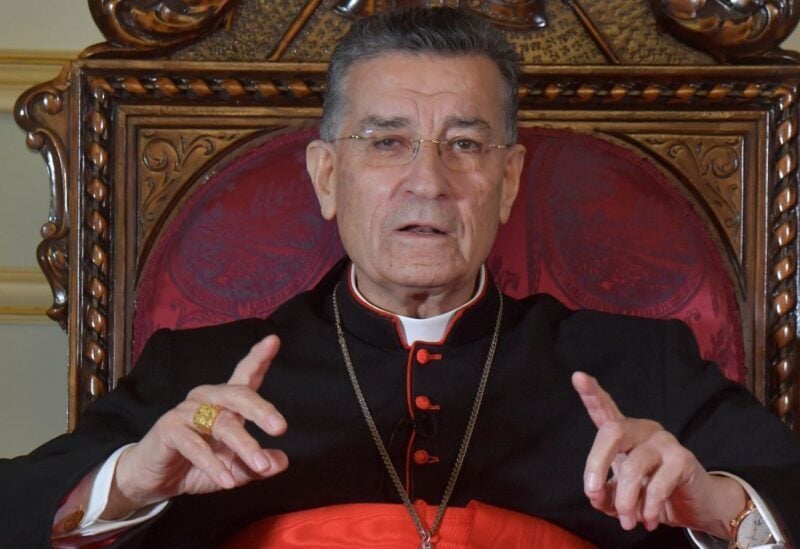 Maronite Patriarch Cardinal Beshara Rahi met Thursday with Minister of Information, Ziad Makari, who paid Bkerki a protocol visit.
Speaking to reporters following the meeting, Makari indicated that talks with the prelate touched on the condition of the Information Ministry and the challenges its employees are facing.
"We also lengthily discussed the current general political situation in the country, and I highlighted my intention and will to echo the voice of people in this government," he added.
"It is no secret that the government has a host of files and challenges to address, mainly the crucial and critical upcoming parliamentary elections, which we insist on holding, as they constitute an opportunity for people to vote for those they deem best fit to end the crisis and enhance the recovery process," he continued.
"Within this context," he went on to say, "we focused on the responsibility of media in conveying people's voice and concerns (…) and in devoting platforms to discussing the electoral programs."
The Minister also highlighted the necessity to steer clear of provocative approaches and rhetoric.
In response to a question, he stressed that preparations were underway to hold the elections on their scheduled date, "unless, God forbid, a security development occurred."