Rahi: Modernization of educational curriculum must be kept away from politics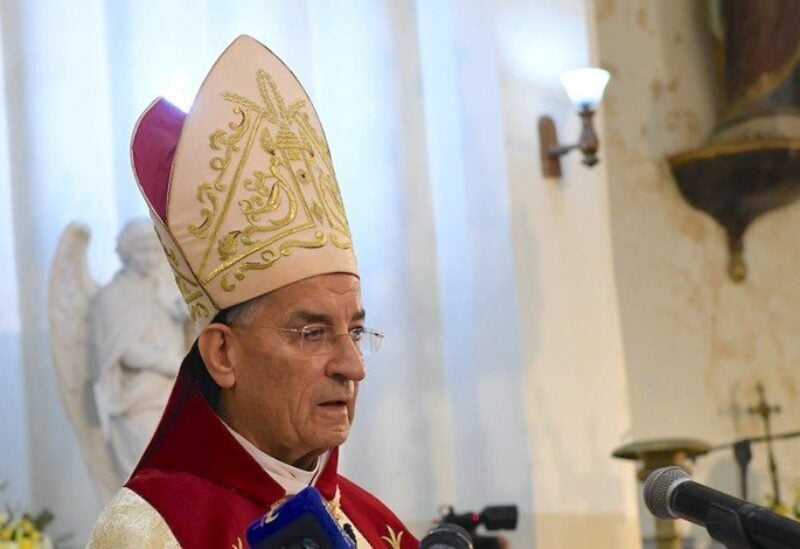 Maronite Patriarch Cardinal Beshara Rahi on Tuesday stressed the necessity of keeping the modernization of the educational curriculum away from political and partisan considerations.
"The workshop launched by Education Minister Abbas Halabi in August 2021 should be kept away from partisan and political approaches," Rahi said at the inaiguraion of the 28th conference of the Catholic schools, held at the Antonine Sisters School in Ghazir.
"The partisan and political rows have corrupted the state administration, paralyzed the judiciary, and disintegrated the republic," Rahi deprecated, condemning the political interference seeking to prevent the formation of a government with full powers.
"Everybody is contravening the Constitution," he charged.