Rahi: Neutrality is Lebanon's essential identity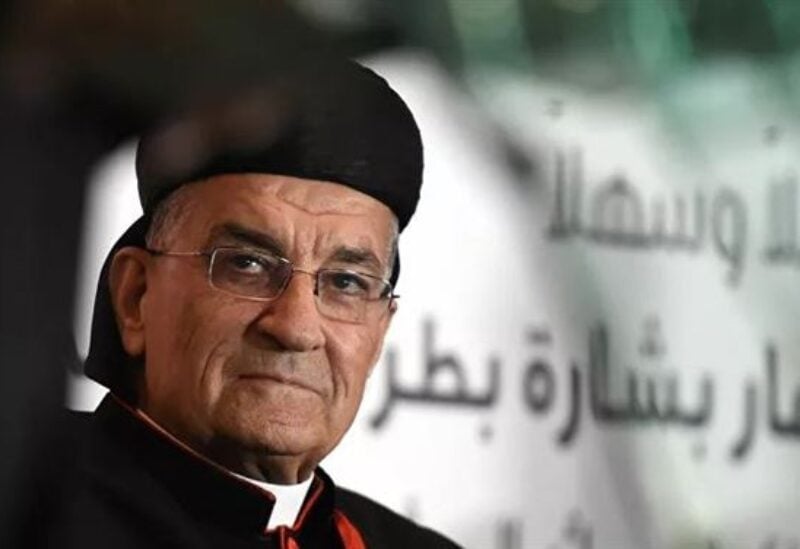 Patriarch Bechara al Rahi said that "neutrality is Lebanon's essential identity by virtue of its formation; it is open to all countries, is culturally and religiously pluralistic, its system is democratic, and it is distinguished by dialogue and compromise. Lebanon needs sovereignty in order to complete its neutrality, that is, to have an army and to impose its sovereignty on its lands".
Rahi mentioned that "Lebanon used to live in great prosperity as a result of neutrality in the late 1950s and early 1960s, but then it declined because it backed away from its neutrality and entered alliances and wars, and became a card for negotiation between countries. Neutrality is an entry point for a solution; those who criticize this approach are well known, and they have their own accounts".
"Internal obstacles hinder the formation of the government for the sake of private and factional interests, and I do not believe that they are external, unless we want to open our doors to abroad.There is irresponsibility while the state collapses, institutions are disintegrating, and we are not forming a government; this is unacceptable and I greatly appreciated the position of ambassador Mustapha Adib, who apologized a month after finding himself unable to form a government, and this is an honorable position", he added.
Rahi stressed that "the Vatican is on a hotline regarding Lebanon and the government issue; The postponement of Pope Francis' visit is linked to the failure to form a government. Lebanon is in danger because of the wrong political practice, the connections and loyalty to other countries, as well as the adoption of customs, traditions, systems and practices that are not related to our Lebanese nature".