Rahi on Annunciation Day: We are determined to walk the path of saving Lebanon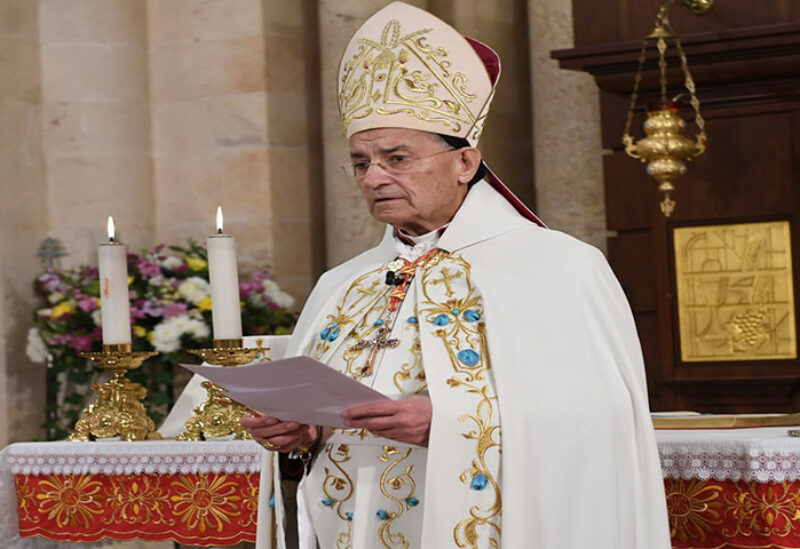 Maronite Patriarch, Cardinal Beshara Rahi, expressed on Thursday during a sermon held on the occasion of the Annunciation of the Blessed Virgin Mary in Bkirky, the determination to save Lebanon and the Lebanese.
"We are determined to walk the path of saving Lebanon and the Lebanese, and that is why we called for the liberation of legitimacy," the Patriarch said.
"We renew the call to rise from the lapse of forming the government so that the Prime Minister-designate draws up an excellent government formation and presents it to the President of the Republic and consults in a pure and patriotic spirit," Patriarch Rahi added.
The Patriarch also reminded the political class the necessity to dissociate Lebanon from regional and international unrest and return to the Lebanese family to extinguish the fire and to get Lebanon out of violence, terrorism and wars.
Commenting on the dispalced issue, Rahi stressed the need for the return of Palestinian and Syrian refugees in Lebanon to their homeland, in order to preserve their history and civilization.