Rahi: President of the republic is the master of it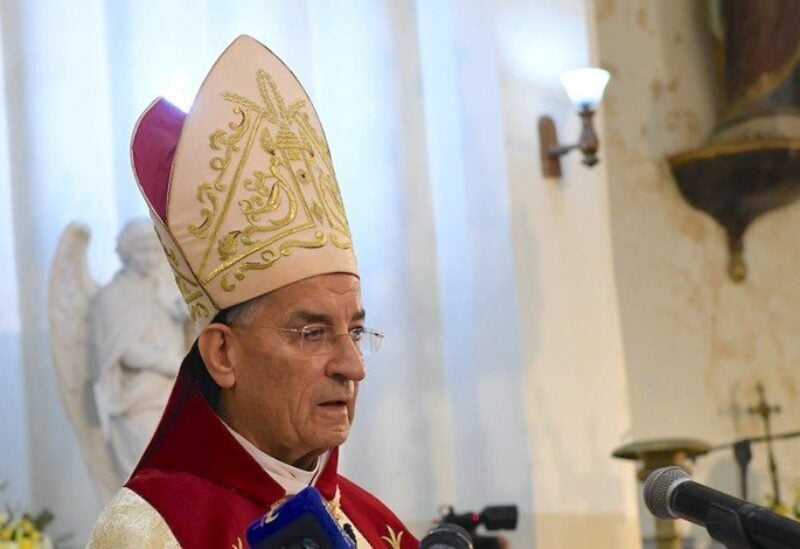 Maronite Patriarch, Cardinal Bechara Boutros Al-Rahi, affirmed, on Sunday, that the President of the Republic is the Master of the Republic and supervises the proper functioning of its institutions.
During his sermon, Al-Rahi recalled his recent visit to Bahrain, where he participated in the dialogue forum in the presence of Pope Francis.
The patriarch said that he looks forward to the progress of dialogue between Christians and Muslims to translate a partnership in humanity and patriotism, especially on Lebanese soil, the land of partnership and love.
Rahi added that the road to this partnership passes through the election of a new president of the republic in order to preserve the entity in the face of those who seek political, partisan, sectarian and other personal entities.
According to him, the election of the president is the top priority.