Rahi presides over mass service in Bkerki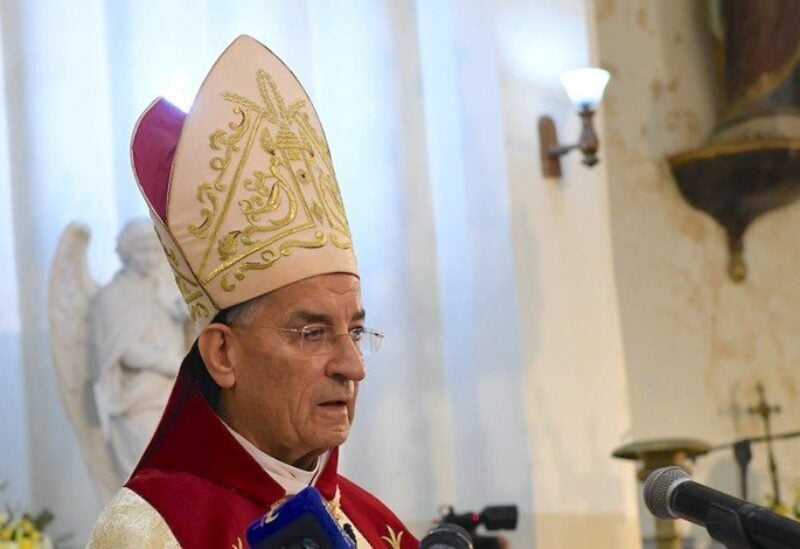 Maronite Patriarch, Mar Beshara Boutros Al-Rahi, affirmed that "the country finds itself in front of a political group devoid of any responsibility that practices politics according to its interests in the absence of statesmen, and the proof is that no one presents any serious project to revive Lebanon from its complete collapse," pointing out that the country is bleeding in all its institutions, as well as in manipulating the prices of food and medicines.
Al-Rahi said during his Sunday sermon in Bkerke that "when parliament ceases to have the power to legislate, and the caretaker government stops issuing executive decisions and making appointments in public administrations, then the influencers begin to control it, and politicians allow interference in administration and the judiciary and practice oppression and tyranny."
He stressed that "with the faltering of the election of the president, the dispute revolves around his affiliation to the category of resistance or the category of sovereignty, and the only solution is to get out of this equation and work to elect a national president free from all attachment, bias, class and axis," considering that this is the president that Lebanon needs to gain people's trust internally and externally and lead the necessary reforms to obtain international aid.
Finally, he stressed that seeking to extend the presidential vacancy is a perseverance in enlarging the scale of crime by demolishing state institutions, persecuting citizens by impoverishing them, displacing them, and depriving them of self-realization.