Rahi presides over mass service in Bkerki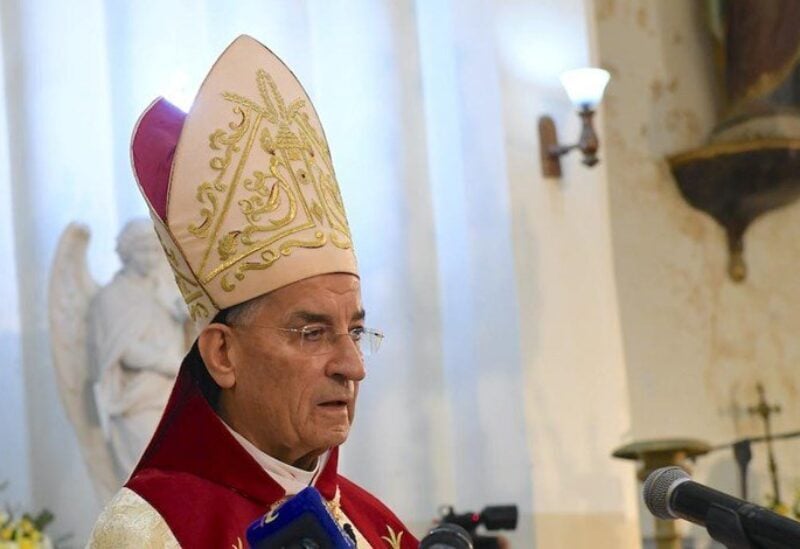 Maronite Patriarch, Cardinal Beshara Boutros Al-Rahi, strongly criticized the nature of the presidential election sessions, describing the scene in Parliament as a "continuing farce."
"The farce of the election sessions continues, officials must take a stand of conscience before the oppressed people and the condition of the state that is disintegrating," Patriarch Al-Rahi said.
During his homily on Sunday, the Patriarch held ministers and MPs responsible for the stigma attached to Lebanon by making it lose its right to vote in the United Nations.
"The dollar has exceeded fifty thousand, and the gasoline is hitting one million soon, so how will the people live?" he questioned.