Rahi: Syrian refugees must return to their country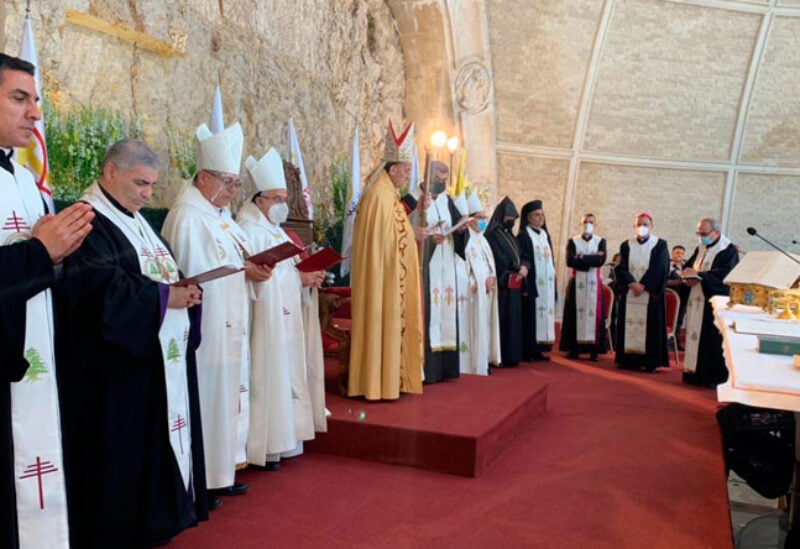 Maronite Patriarch Beshara Boutros Rahi presided over Sunday Mass service in Bkerki, this morning.
In his sermon, Rahi criticized the failure to form the government in the wake of economic, social and financial crises, saying: "The pretexts do not justify not forming the government, and what powers allow the disruption of state institutions?"
In this context, the Prelate called on the Prime Minister-designate, Saad Hariri, to form an updated government formula that consists of competent specialists.
Turning to the issue of the Syrian refugees issue, Rahi called on them to return home because they are now ordinary citizens.
"The Syrian regime must understand the Lebanese situation and organize the return of its citizens." he stressed.