Rahi talks about "neutrality" in Sunday sermon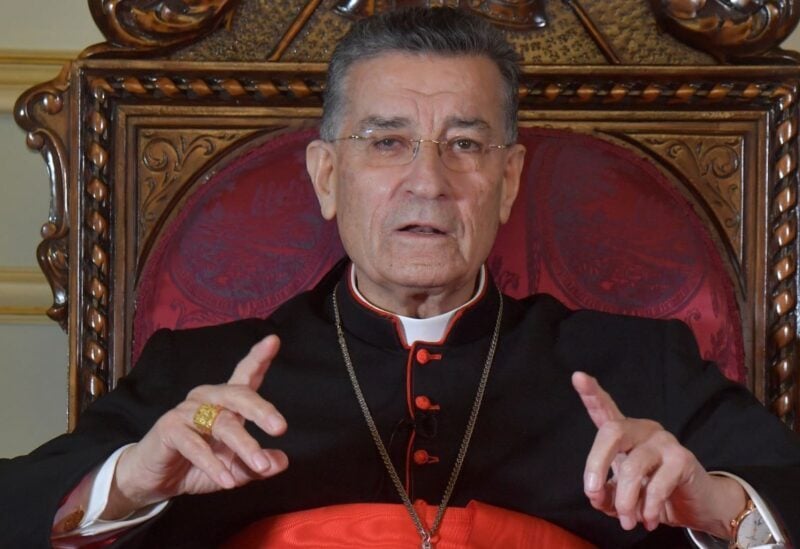 In his Sunday sermon from Diman, Maronite Patriarch Mar Bechara Boutros Al-Rahi said that Lebanon cannot live in accordance with his message if it does not maintain active neutrality or refrain from being involved in other people's conflicts. Being neutral is not a presumptive stance, but rather a way to have a productive conversation.
The Patriarch pointed out that the Patriarchate used to be the voice expressing national positions, so the role of this edifice throughout history was to defend all the Lebanese without fear.
Rahi stressed that the people need a president who will bring Lebanon out of conflicts, adding: "It is not permissible at this stage to hear the names of a candidate from here and there, and we do not see a vision for a candidate."
He stressed the need to expedite taking financial and economic measures to save Lebanon, noting that the state has several ways to provide depositors' money in banks,Unfortunately, but unfortunately they remained idle without looking for a solution.