Rahi to officials: Keep Akkar disaster free from any sectarian, political propaganda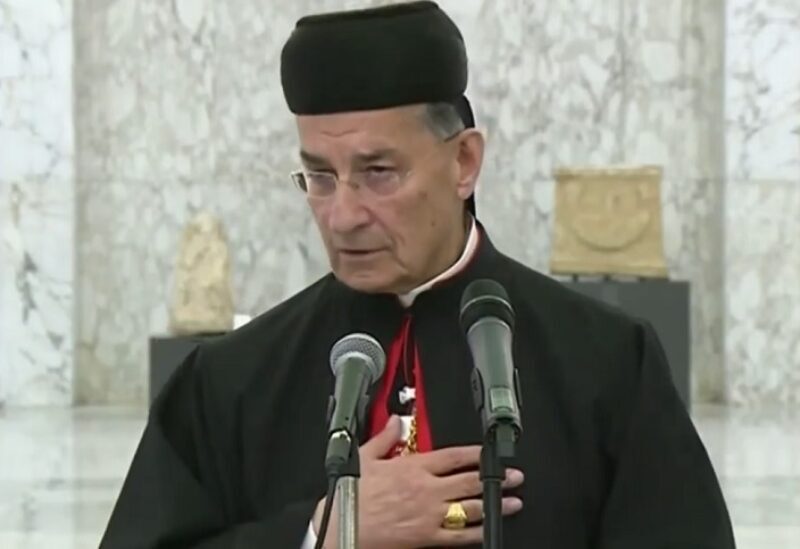 His Beatitude Patriarch Cardinal Mar Bechara Boutros Al-Rahi followed up on Talil's Akkar disaster and briefed the Maronite Archdiocese, Bishop Youssef Sweif, on the efforts made to contain the disaster's horror on the affected people, denouncing the destructive chaos that ravaged Lebanon, which was one of the causes of the Talil explosion. It is also exploited to cause more painful events that Lebanon and its people are no longer able to bear or even live.
Al-Rahi urged the political leadership, as well as security and judicial authorities, to take responsibility for the situation and bring justice to the victims, emphasizing the importance of respecting the martyrs' souls and keeping this painful incident free of sectarian or political propaganda. It entails everyone's awareness and consideration in order to minimize losses and tragedies.
While praying for the souls of the victims, his Beatitude begged their families and relatives for divine peace and healing for the injured.